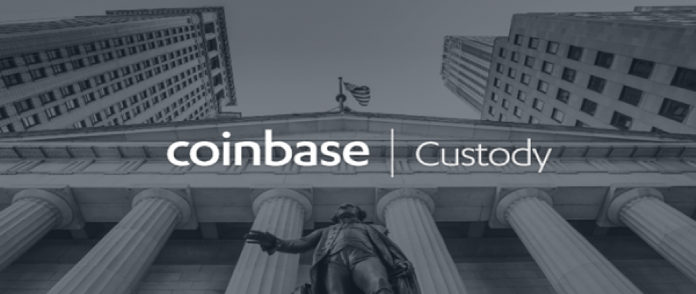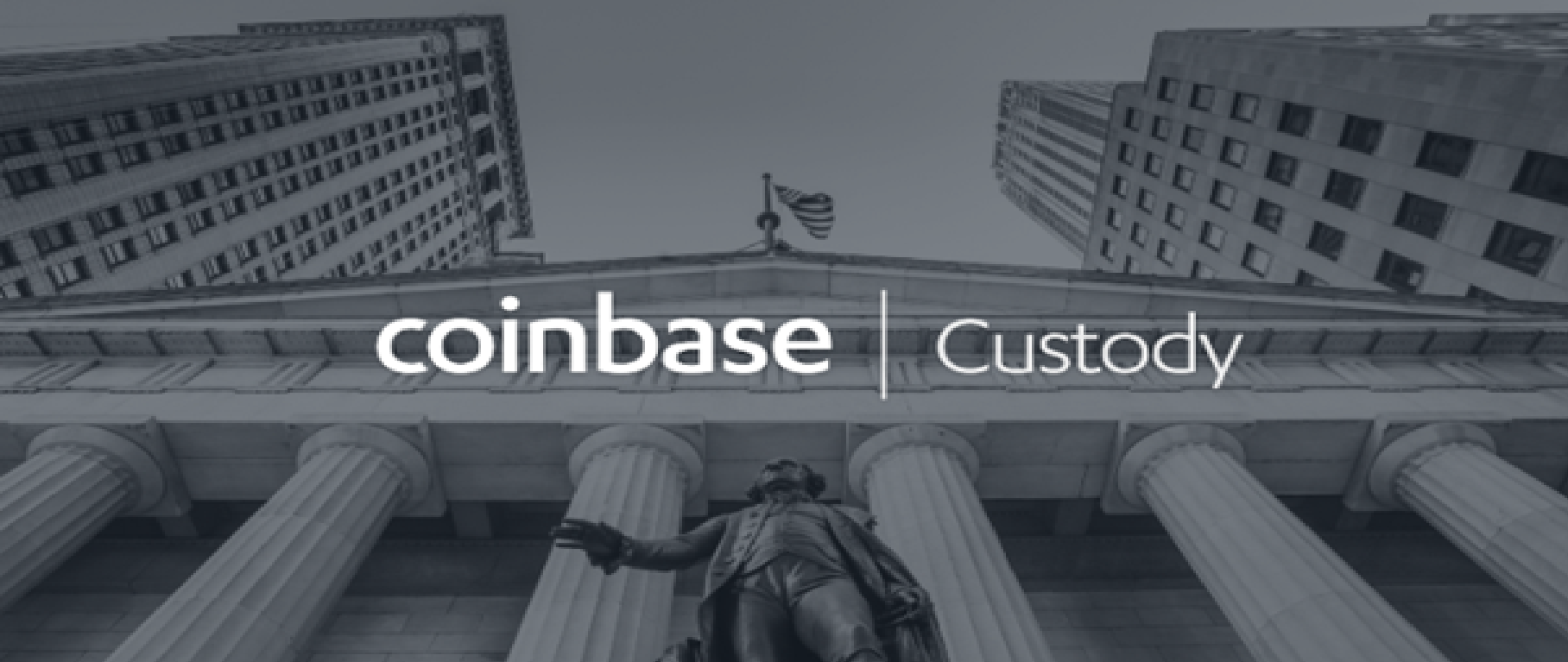 Various services supporting the management of digital assets, such as cryptocurrency, attract attention since the passage of the amendment to Specific Financial Transaction Information Act. Digital asset management services provided by cryptocurrency exchanges, such as custody and deposit services, and private key storage and web browser services to improve user convenience were released.
Dunamu, a blockchain and fintech company that operates Upbit, established its subsidiary called DXM and provides a digital asset custody service named 'Upbit Safe' for companies. This service helps corporate and institutional investors to manage digital assets more safely and conveniently.
DXM supports secure storage of digital assets of companies with security solutions such as multi-authorization, multi-account system, distributed cold wallet, withdrawal limit, and white list. It works with Ledger Vault, a digital asset wallet solution, to improve the stability and efficiency of digital asset storage. DXM is operating blockchain-based reward wallet called 'Trinito' that can receive rewards by depositing digital assets such as BTC, ETH, ERC20, and XRP. When an investor deposits a digital asset to deposit address for each asset in Trinito, an hourly reward is paid based on the annual reward rate at the time of deposit.
Coinone, one of the largest digital asset exchanges in Korea, was released the reward service named 'Coinone Plus'. It manages digital assets on behalf of customers for a period of time and provides rewards to them. It consists of 'lockup', 'staking', and 'daily staking'. Rewards and earnings rate are appropriated by each service and project.
GroundX, a blockchain subsidiary of Kakao, launched a digital asset wallet named 'Kaikas' that can be used in a web browser. This is a digital asset wallet for web browser and can be downloaded from web browser stores like Chrome and Firefox.
Kaikas enables signature and payment of fees through interworking with Klaytn-based blockchain applications. It is possible to store and transfer Klay (coin of Klaytn blockchain) and KCT (Klaytn Compatible Token) with Kaikas. The private key of user is encrypted and stored in a web browser.
Coinbase, a global exchange, has provided a custodian service since 2017 and recently selected FTX as the primary custodian.
FTX which is one of the world's most exciting cryptocurrency derivatives and spot exchanges, was selected primary custodian by Coinbase Custody International (CCI).
Coinbase' institutional range of products provides a seamless, powerful, secure and compliant ecosystem for our clients to trade, store and interact with their crypto. The suite combines access to the world's largest pool of regulated, verified crypto liquidity through Coinbase Pro with high performance APIs and a high-touch coverage team. Paired with access to our global OTC trading desk and Coinbase Custody's highly secure and insured storage platform, Coinbase delivers the trust, security, and performance needed by investors to trade with confidence.
Exchanges all over the world are releasing digital asset management services as above. Exchanges have increased the chances of growth by providing management and trading service of digital assets with the amendment to Specific Financial Transaction Information Act passed last month.
Kim Jin-sol(2020.05.26) 암호화폐 거래소들 "자산관리까지 도와드려요~"
retrieved from https://www.mk.co.kr/news/economy/view/2020/04/382744/