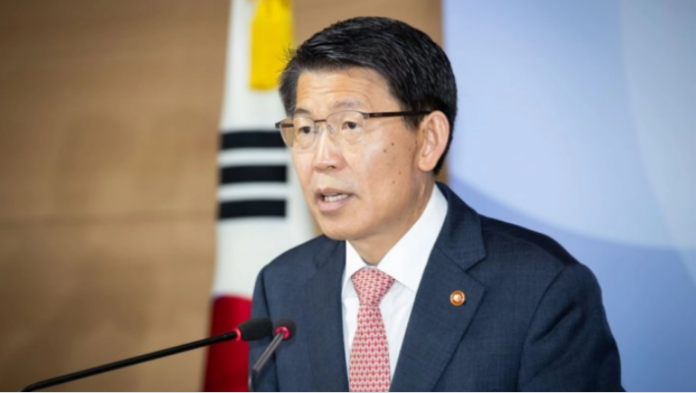 Financial Services Commission (FSC) "We will actively respond to illegal, unreported operations of foreign VASPs."
Since there is a possibility that foreign Virtual Asset Service Providers (VASPs) such as Binance will continue to operate in Korea without a report, the FSC warned that it would actively respond, and stated in a written response recently submitted to the National Assembly as follows.
"It is illegal for foreign VAPSs to conduct business for Koreans without reporting to the Financial Intelligence Unit (FIU), which is against the Special Financial Transaction Information Act, so we are reviewing countermeasures after September 24."
The FSC also announced, "We plan to inform users that the undeclared business of foreign VASP is illegal and publicize it widely so that they do not use it."
In accordance with the Special Financial Transaction Information Act, VASPs must meet the conditions such as ISMS certification and real-name account by September 24 and report to the FIU.
Earlier, Financial Services Commission Chairman Eun Seong-soo attended the National Assembly on the 13th of this month and responded that cryptocurrency exchanges located abroad should also report to the FIU.
Chairman Eun said, "If you are dealing with domestic customers through KRW settlement, you are subject to FIU registration." He also announced that he would send a letter to foreign exchanges that provide Korean language services and ask about the following.
"Explain your intentions whether the Korean service is a simple multilingual service or an active business."
Strong pressure on foreign VASPs is making the domestic cryptocurrency market more chaotic.