In the US, there have been mounting expectations for bitcoin spot exchange-traded funds (ETFs), but it seems that is not the case for Korea due to regulations on virtual assets and lack of infrastructure.
According to financial authorities, there is no clear direction or policy governing the launch of Bitcoin-related ETFs in Korea. To launch an ETF, you must first submit a listing review to the Korea Exchange and securities report to the Financial Supervisory Service.
In order for digital assets to enter institutional finance, the Financial Services Commission's policy must be established first, but financial authorities have stated that it is difficult to apply general trading laws because the nature of Bitcoin has not yet been defined and price discrepancies exist among exchanges.
Korea exchange has also expressed that it is difficult to view Bitcoin as an underlying asset because regulations governing Bitcoin are almost nonexistent other than investor protection. Moreover, the fact that the prices vary from exchange to exchange is also seen as a factor that makes transactions difficult.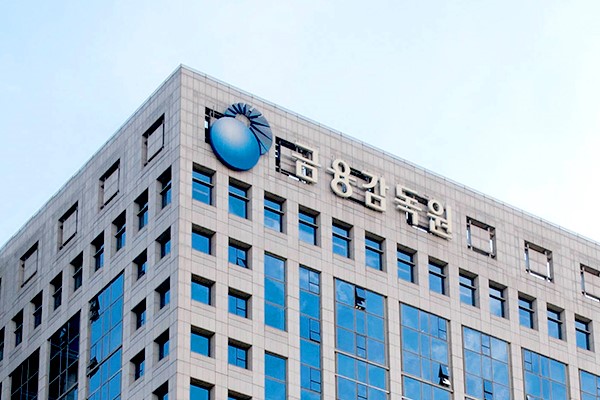 Therefore, financial authorities decision to launch the ETF will depend on how domestic laws and regulations are revised, after fully observing how the U.S. Securities and Exchange Commission (SEC) stance changes over time, which has delayed ETF approval due to possibilities of market manipulation.
The domestic asset management industry welcomes the creation of a new market called Bitcoin ETF. Some domestic asset managers have already prepared for Bitcoin-related ETF listing. Global X, a U.S. subsidiary of Mirae Asset Management, applied to the US SEC in August for Bitcoin spot ETF approval. In January, Samsung Asset Management listed Bitcoin futures active ETFs on the Hong Kong Stock Exchange.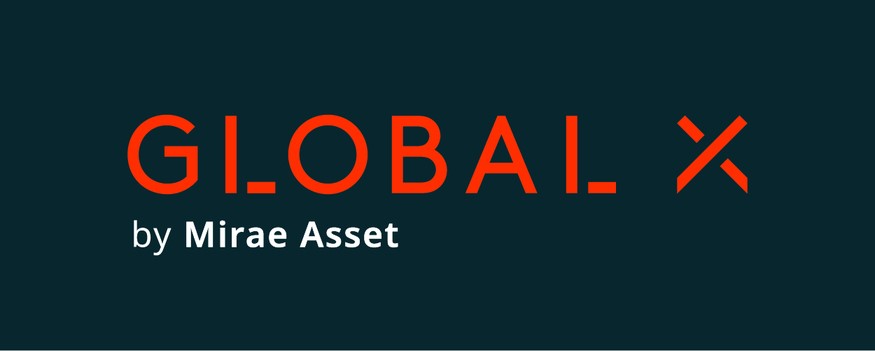 Of course, there are prerequisites in the process of transforming digital assets into financial investment products.
First of all, there is a problem of custodian bank. The underlying assets of the ETF are in custody of a trustee bank independent of the management company. Therefore, unlike listed stocks of companies, even if the management company goes bankrupt, ETF investors stay unharmed.
Therefore, in the case of digital assets, even if transactions take place on the Centralized Exchange (CEX), they are executed only on the internal ledger of the exchange. For this reason, some say that the virtual asset exchange cannot be recognized as a custodian bank. Therefore, a discussion is required regarding a need for a separate blockchain wallet.
High volatility in Bitcoin price around the clock poses burden to those who need to provide liquidity; however, considering how most bonds are also traded OTC, and S&P 500 futures are traded 23 hours a day, this could be an addressable issue.
But among all else, what is important the nature of Bitcoin being defined
For instance, if a bitcoin spot ETF is issued in Korea, it will be possible to invest with pension savings and personal retirement pensions, which has implications that bitcoin is recognized as a means of preparing for retirement. Therefore, rather than viewing this issue as a mere approval of a single ETF, it should be viewed as a process of forming a social consensus on Bitcoin.