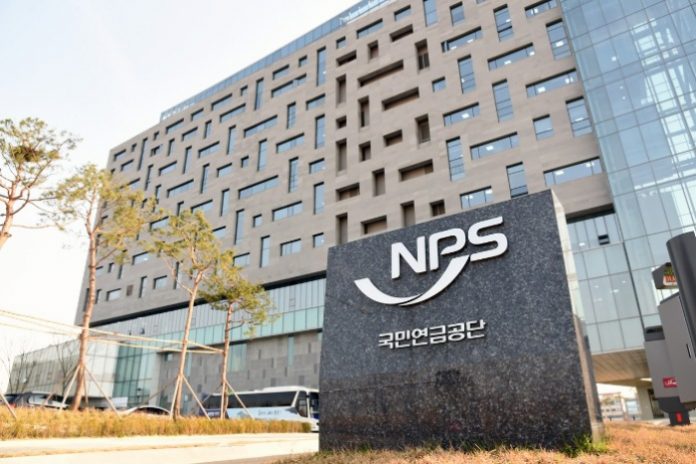 The National Pension Service (NPS) has purchased approximately $26 billion worth of shares of NASDAQ-listed Coinbase. This is the first time that the pension fund has included a crypto-related company in its U.S. equity portfolio.
According to a disclosure in a stock holdings report filed by the National Pension Service with the U.S. Securities and Exchange Commission (SEC) on Saturday, the pension fund acquired 282,673 shares of Coinbase in the third quarter. The stake is valued at $19.94 million, or KRW 26.1 billion.
The National Pension Service has previously had a policy of not investing directly in cryptocurrencies due to volatility. In 2021, the National Pension Service was criticized by the National Assembly after it was confirmed that a fund invested by the National Pension Service had invested in a cryptocurrency-related business. At the time, the National Pension Service said that it only invested in exchanges and that crypto assets were not part of the pension fund's investments.
Meanwhile, the NPS is believed to have earned high profits from the stock as bitcoin has strengthened since the NPS bought Coinbase. NPS's average purchase price per share of Coinbase is $70.5. Considering that Coinbase closed at $98.15 as of the last trading session, that's a 40% gain in just one quarter.