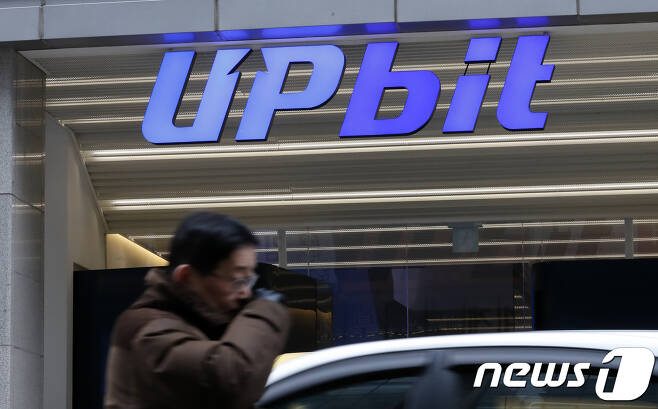 Korean virtual asset exchange Upbit will change its terms for overseas deposits and withdrawals of virtual assets from the 25th of next month. The specific terms are still to be announced, but it seems that deposits and withdrawals will be allowed only for verified virtual asset wallets.
Upbit announced on the 24th that it would change the deposit and withdrawal terms in accordance with the implementation of the Travel Rule starting March 25th. In order to prevent confusion among its users, Upbit will first inform users in advance, of the change in deposit / withdrawal terms and then provide detailed information via a separate notice.
The Travel Rule is the term given to a system for identifying where virtual assets come from and where they are going. In order to prevent money laundering, the existing financial institutions are already recording sender information in accordance with the format required by the International Interbank Telecommunication Association (SWIFT). In 2019, the International Anti-Money Laundering Organization (FATF) issued a recommendation to apply travel rules to virtual assets as well. In Korea, according to the amendment to the Specific Financial Information Act, travel rules must be implemented from March 25, 2022.
Upbit plans to implement the travel rule starting from 00:00 on March 25th., 2022. Upbit said, "We plan to support deposits and withdrawals only for virtual asset providers verified through the adopted travel rule solution or confirmed through separate measures." The terms will be expanded on and further details will be provided through a separate notice."
In addition, when withdrawing virtual assets in the amount of KRW 1 million or more based on the KRW equivalent value, additional information about the beneficiary will be required. In the case of the KRW conversion value of the withdrawal amount, it is calculated based on the amount of withdrawal excluding the withdrawal fee.  The travel rule will restrict the withdrawal of virtual assets using the API function and the direct withdrawal function for Upbit Indonesia and Singapore will also be restricted.
An official from the exchange said, "We are considering various measures within the scope of complying with the current travel rules, such as virtual asset operators that can deposit and withdraw money. We will do our best to minimize any inconvenience to members during the process."