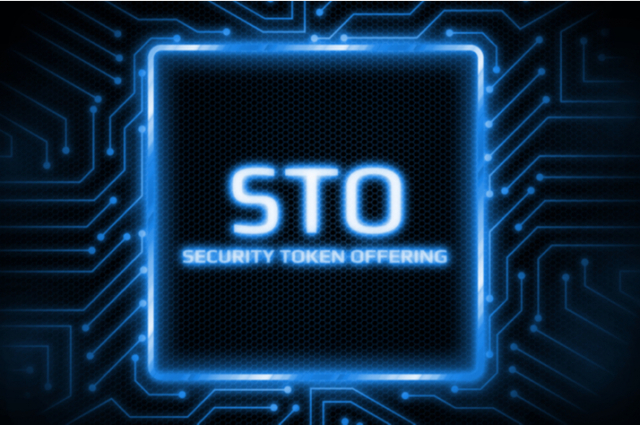 South Korea continues its notable journey regarding blockchain developments and legislation in an attempt to provide the crypto community with a transparent digital ecosystem. In this slew, the South Korean Financial Regulator now plans to establish a separate market for security tokens. With this move, regulators, intend to bring crypto security tokens, the digital form of traditional securities, under the rules of traditional capital markets of the state.
In a Tuesday seminar, the country's Financial Service Commission (FSC), along with the Financial Supervisory Service (FSS), collaborated with the industry expert like the Korea Stock Market (KRX) in order to figure out how to implement new rules to come to that end.
Current capital market frameworks and electronic security systems in the state do not support non-standardized security token issuance based on cryptocurrency. That's why it led the country's financial watchdog to step up to "support the sound development of the market and industry." Notably, digital security tokens will fall under the bracket of electronic security.
The separate market for crypto security tokens will work similarly to the Korea Composite Stock Price Index (KOSPI). It will institutionalize the products, provide issuers ownership rights, and maintain tokens' values using blockchain. And FSC wants Korea Exchange (KRX) to supervise the process of a new security market for crypto tokens.
The country's financial watchdogs, including Korea Exchange, Korea Securities Depository, and Capital Market Research Institute, have decided at the seminar to issue proper guidelines for issuing and commercializing security tokens by the end of this year. And after the FSC is done with it, the financial commission seeks to modify the regulatory policies of the capital market and electronic security to cover the digital security tokens.
South Korean Financial Watchdogs Accelerate Crypto Legislation Process
In line with new legislation to be prepared, Korea Exchange (KRX) will lead the new market. The tokens must register as electronic security before being listed on the market.
In addition, the national authorities have decided to set up the Korea Securities Depository to analyze and register a type of security for which an issuer or broker has applied. And it will also manage the listing of tokens alongside their trading volume.
Considering the security of users, the legislator has planned that the distribution of the tokens will take place in the same manner as the traditional securities. And to start with, a limited scale of over-the-counter transactions will be allowed.
South Korea's financial watchdogs have shown significant interest in blockchain industry developments and regulations since the Terra fiasco occurred. As a result, FSC accelerated the process of implementing proper rules for the crypto sector.
Likely, the chairman of the country's Financial Service Commission, Kim Joo-hyun, recently revealed that 13 new crypto bills are waiting in the parliament for a debate that will lead to further regulatory frameworks for cryptocurrencies. On the other hand, anti-money laundering authorities continue scrutinizing the crypto platforms inside the country at the same time.
Alyz(2022.09.10) "South Korea To Establish A Separate Market For Security Tokens To Formalize Products"
retrieved from https://bitcoinist.com/south-korea-to-establish-market-for-security-tokens//