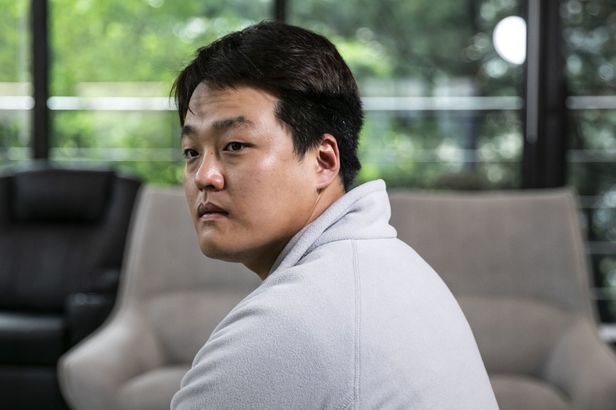 An arrest warrant has been issued to CEO Kwon Do-hyeong, co-founder of Terraform Labs, developer of the cryptocurrencies Terra and Luna. Since CEO Kwon is currently residing in Singapore, it is expected that the procedures for arrest and detention, via Interpol Red Notice, will follow.
The investigation team recently received an arrest warrant from the Seoul Southern District Court for officials residing in Singapore, including CEO Kwon, founding member of Terraform Labs Nicholas Platias, and an employee named Han.
The charge was for violation of the Capital Market Act. Prosecutors are said to have found that they committed "fraud and fraudulent transactions" under the Capital Market Act.
Currently, all key members of Terraform Labs, including CEO Kwon, are in Singapore. In a recent media interview, Kwon said that he had never been contacted by a South Korean investigator and that it was difficult for him to make the decision to return to Korea. Prosecutors are said to be planning to secure them through methods such as Interpol Red Notice and passport invalidation based on the arrest warrant.
Luna's cryptocurrency market capitalization was once in the top 10 worldwide, but its price plummeted 99% in a week around mid-May. Investors sued Kwon and others for violating the Act on the Regulation of Fraud and Similar Receipts under the Special Offer Act.