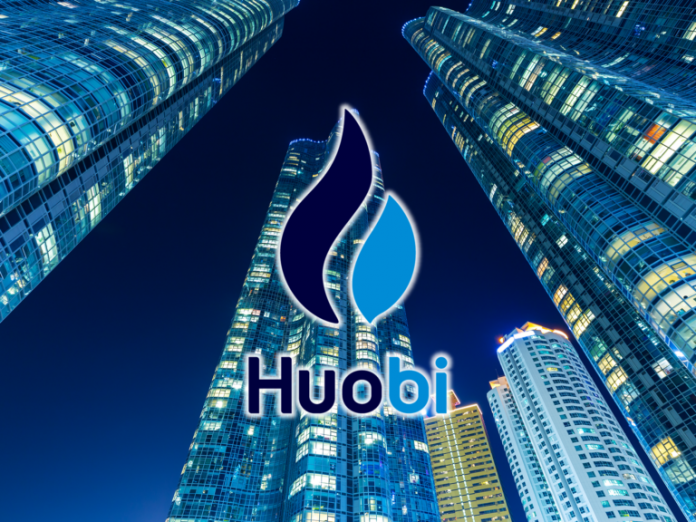 The agreement entails Huobi providing technical and infrastructure support for building the city-backed crypto exchange and bringing more than 1,500 blockchain tech professionals into Busan from overseas, according to a press release.
Huobi Global is the third global crypto exchange to sign with Busan, following Binance and FTX's agreement last month.
Huobi also plans to move Huobi Korea's office from Seoul to the port city of Busan to expand support for the local blockchain projects and community.
Both Binance and FTX revealed that they will respectively launch an office in Busan to help the city grow its blockchain ecosystem. The two branches, however, are not expected to set up local crypto exchanges.
Busan, South Korea's second-most populous city, is designated as a "blockchain regulatory-free zone" where blockchain developers can bring forth projects or ideas to the city government that might be restricted elsewhere in Korea due to regulations.
DANNY PARK(2022.09.14) "Huobi becomes third global exchange to sign with S.Korea's Busan city"
retrieved from https://forkast.news/headlines/huobi-third-global-exchange-skorea-busan//