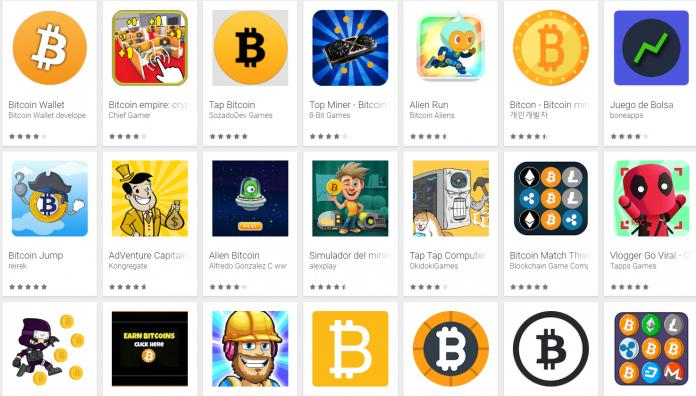 The blockchain-based gaming expansion is growing following the upsurge in crypto-related interests. However, the South Korean government is the first government to take a clear stance against the play-to-earn games being available on mobile phones. According to the South Korean website Naver the government has sent messages to Google's Play Store and Apple's App Store, as well as other smaller app distributors, regarding blocking such games on mobile devices.
The complaint takes issue with the play-to-earn games, in which players can obtain winnings in the form of cryptocurrency from mobile games. South Korea is otherwise progressive within blockchain businesses and is considered to have one of the biggest crypto markets in the world. However, rising restrictions regarding maximum crypto earnings have led to their stance on play-to-earn games.
The rise of crypto-gaming
Following the rise of cryptocurrency and Bitcoin in 2021, many game developers tried to incorporate crypto elements while it is still popular. It is said that the crypto industry has invested $2 billion in the development of blockchain-based games. Now, crypto gaming has grown to be more than just using cryptocurrency to pay for games.
Games can either be developed to incorporate non-fungible tokens (NFTs), or simply be centered around NFTs. For example, there are games such as Battlemon in which players can rent customizable characters using cryptocurrency, whereas games like Inite offers NFTs as incentives for players throughout the game.
Play-to-earn gaming
The idea behind the play-to-earn function also works for a wider extension of crypto gaming. NFT assets earned in the games would continue to be under the player's ownership outside of the game as well. Furthermore, gaming platforms such as OP Games incorporated fractionalized NFTs through which players can co-own game projects. Ultimately, the use of NFT-based games is to create a virtual socialization platform for gamers that extends past the limitations of singular games.
Fan backlash to NFT incorporation
However, it isn't just the South Korean government that has taken issue with the incorporation of NFTs. Several game developers have met such resistance from fans that they have been forced to cancel the implementation of NFTs as gaming currency. A few of these games include S.T.A.L.K.E.R. 2: Heart of Chernobyl and Ubisoft Quartz. In the case of S.T.A.L.K.E.R., the use of NFTs would have been completely optional. Even so, fans tweeted that the implementation tarnished the values and lessons from the games and said that they would refuse to buy the game as "we have to vote with our wallets".
Guest(2022.0.11) South Korea takes stance against mobile crypto gaming
retrieved from https://www.crypto-news-flash.com/south-korea-takes-stance-against-mobile-crypto-gaming/