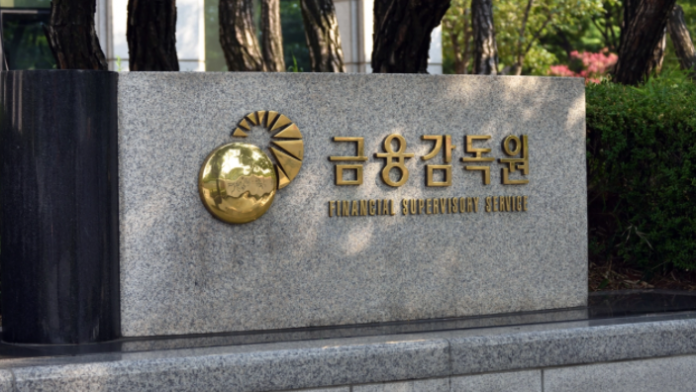 $6.5 Billion in Overseas Transactions
On Monday, August 15th, Asia Times reported that the country's Financial Supervisory Service has authorised a probe into South Korean banks after discovering a sizable number of international remittance transactions at the end of June.
The South Korean crypto market is known for the so-called "Kimchi premium." The difference in cryptocurrency prices between South Korean exchanges and overseas exchanges is known as the Kimchi premium. Investors buy digital currency from international exchanges, then resell it for a profit on Korean online marketplaces.
The research found that the majority of the $6.5 billion sent outside the country between January 2021 and June 2022 originally came from cryptocurrency exchange accounts before being sent abroad, suggesting that some Korean companies are profiting from the "Kimchi premium."
Suspected Money Laundering
The majority of the money transferred abroad, according to Shinhan Bank and Woori Bank reports, was initially transferred from domestic cryptocurrency exchanges to various corporate accounts maintained by Korean corporations. These substantial transactions have raised suspicions that investors are using significant quantities of money to profit from the Kimchi premium.
The total amount sent abroad was more than twice what the FSS had anticipated discovering when it asked banks to investigate the issue. It is currently anticipated that FSS will carry out more in-person examinations of domestic banks, which could reveal additional remitted funds.
As a result of accepting the most remittances, the FSS is now anticipated to impose sanctions on Shinhan and Woori. Shinhan and Woori's on-site investigations are still ongoing, but they will be finished on August 19.
According to the KBS news outlet on Sunday, there are also allegations that the transferred funds are being used for money laundering and that some personnel from the undisclosed organizations performing the remittances have been detained.
DailyCoin(2022.08.17) "South Korea Investigates Banks for $6.5B in Transfers Related to Kimchi Premium"
retrieved from https://dailycoin.com/south-korea-investigate-banks-for-6-5b-transfers-related-to-kimchi-premium//