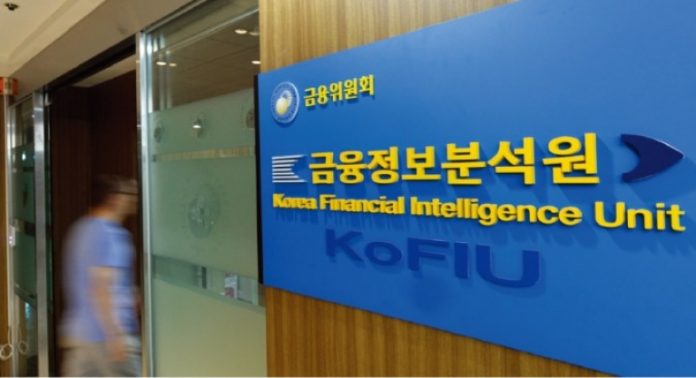 The Financial Intelligence Unit (FIU) under the Financial Services Commission is monitoring and cracking down on unregistered foreign virtual asset (cryptocurrency) exchanges in Korea.
According to Money Today on the 12th of August, the FIU found that some overseas virtual asset exchanges have been opening Korean websites and marketing activities without reporting the Specific Financial Information Use Act (Special Act) from this year, and decided that it would investigate these as illegal businesses.
Kucoin, Pemax, and MEXC are foreign exchanges that the FIU determined as illegal businesses. Currently, they are operating Korean-only websites and Twitter accounts.
In response, Bithumb announced on the 9th that it would restrict withdrawals of Pemax, Kucoin, and MEXC, and Korbit also announced that it would restrict MEXC withdrawals.