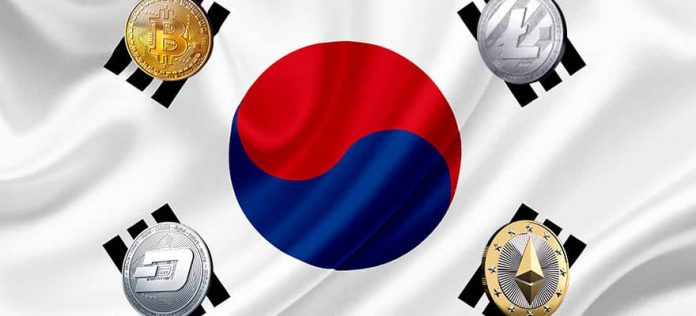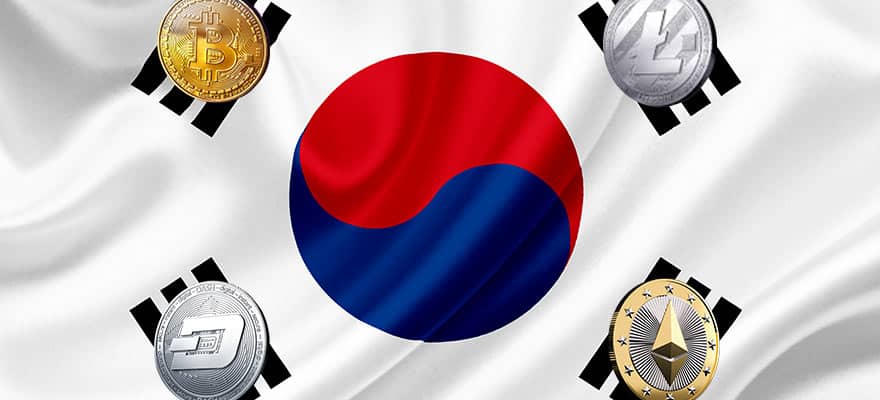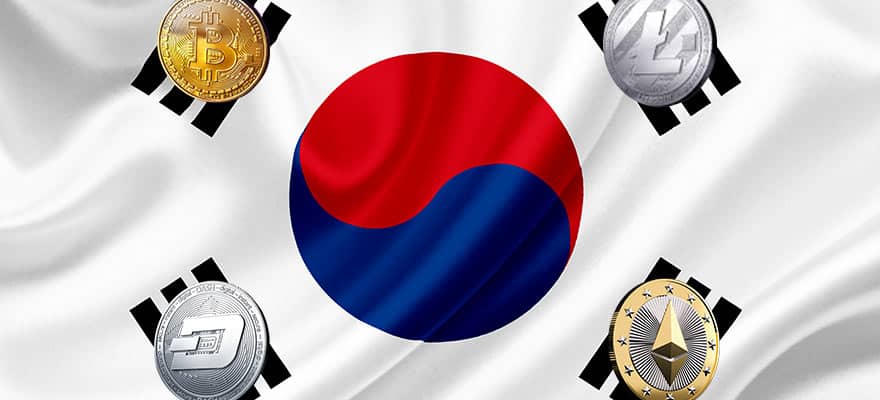 Major cryptocurrency exchanges in South Korea have been negatively affected by the industry's lack of regulatory certainty. As a result, many have lost international traders forcing them to focus on their home market.
"Providing fiat trading via authenticated banking accounts has been a key issue for us as we were unable to provide the service for over two years," a spokesperson of the crypto exchange Upbit told Cointelegraph as he explained the issues faced by their platform amidst South Korea's regulatory landscape.
Fortunately, Upbit was able to recently find a partial solution to this issue. It partnered with the internet-only bank K Bank on June 23 allowing the crypto exchange to offer fiat trading for South Korean clients.
However, the partnership won't solve the issue for users of the platform from other countries. The reason for this is that non-Korean cannot open an account with an internet-only bank such as K Bank based on existing Korean banking regulations.
The new partnership between Upbit and K Bank replaces the old arrangement with the Industrial Bank of Korea. As a result, non-Korean Upbit clients are instructed to withdraw their fiat funds before July 24, 2020.
"Ensuring full regulatory compliance is obviously very important to us, but the fact that non-citizens can't trade through K Bank was not a determining factor in the partnership," the Upbit spokesperson said.
Meanwhile, other cryptocurrency exchanges such as Coinone and Korbit have adopted an authentication process that requires a South Korean mobile phone number. This setup effectively bans foreign traders from using their platforms.
Upbit also started to withhold 22 percent of the profits of non-resident foreign traders when they withdraw their funds. The explanation given by the exchange is that the arrangement was put in place so that they could readily pay taxes when the government implements the new tax scheme.
"A 20% tax has been proposed by legislators, but there hasn't been an official announcement from South Korea's Ministry of Economy and Finance," the Upbit representative said. "It's hard to gauge how it will impact exchanges like Upbit until we know the specifics of the new tax guideline."
Token Post(2020.07.20) South Korea crypto exchanges gradually losing foreign clientele due to regulatory uncertainty
retrieved from https://tokenpost.com/South-Korea-crypto-exchanges-gradually-losing-foreign-clientele-due-to-regulatory-uncertainty-5641