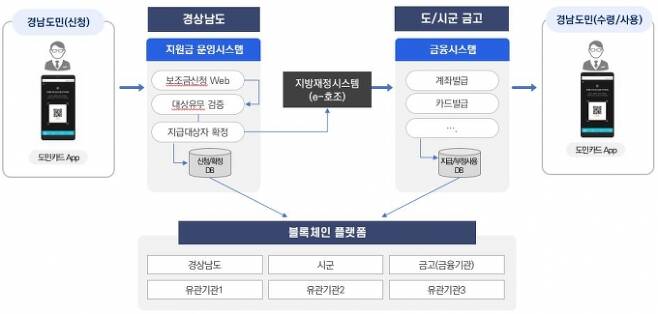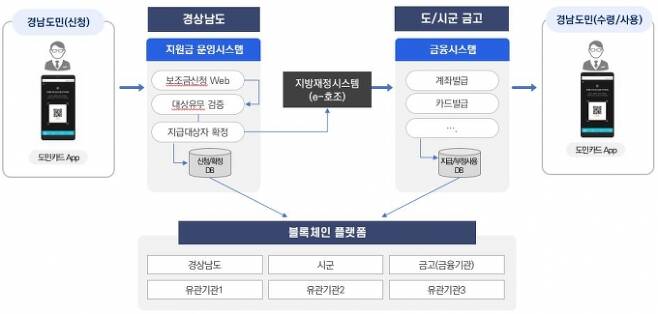 The new blockchain-based support fund operation platform aims to convert support fund services provided by the provincial government and area municipal governments from offline to mobile/online operations. The platform will also offer fair and transparent transactions due to the use of blockchain technology.
Key primary uses for the system will be to speed up subsidy issuance for AI-based companies and those using smart contracts in order to receive mobile subsidies cards and use electronic wallets. The platform will also share data on illegal use of subsidies between institutions in real time rather than after investigations which can be lengthy and costly for tax payers.
By December, the operators of the platform expect to cooperate with consulting agencies to complete analyses of the service environment and the service model, and to complete regulatory improvement suggestions needed to fully roll out the platform.
By next year, after the analyses are done and suggestions acted on, operators plan to unveil the full-scale use of the platform's services by linking mobile cards and electronic wallets.
Upon its establishment, the provincial government expects that convenience and efficiency will improve. Also, data-based administrative services that operate by sharing data on the use of subsidies between administrative institutions, financial institutions, and individuals will improve.
Sangwon Kim, head of the Innovation Promotion Division of South Gyeongsang Province commented that the provincial government committed to using blockchain technology in order to improve service transparency and efficiency for residents.
South Gyeongsang blockchain interests
South Gyeongsang has shown very strong interest in developing blockchain-based solutions for government administrative services since last year. The largest city, Busan, is already known as the site of the regulatory free zone for blockchain development. There banks, hospitals, blockchain developers, and many others are cooperating to create new services that improve many operations of existing systems.
In addition, the governor showed concerted determination to make the province the hub of viable blockchain development while also roundly avoiding the issuance of speculative cryptocurrencies. Last month, the governor launched the Blockchain Pilot Project to build a platform to support DID verification, which was selected and promoted by the Ministry of Science and ICT and KISA. A consortium of players including Raonsecure and Adbank are developing a didital system featuring public services.
Our contemporary Corona period undoubtedly sheds light on a near future where non face-to-face public services will creep in relatively quickly and expanded on gradually as their feasibility becomes more apparent. The province envisions an arrangement where citizens would not need to visit a public place to enjoy certain public services.
Brian Newar(2020.07.21) Government subsidies via blockchain launched in Korea
retrieved from https://thenews.asia/government-subsidies-via-blockchain-launched-in-korea/