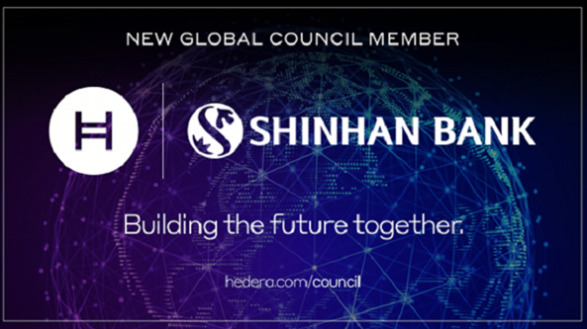 Shinhan Bank issued corporate won accounts for virtual asset transactions to cryptocurrency exchange Korbit on April 7, the first case since the implementation of the revised Act on Reporting and Use of Certain Financial Transaction Information in September last year.
Previously, corporations were not allowed to make a direct virtual asset investment, and they had to bypass using an overseas subsidiary, blockchain company stake acquisition, etc.
The corporations that received the accounts include Korea Digital Asset Custody (KDAC) members. Shinhan Bank and Korbit are investors in the KDAC. According to experts, the bank's move is to attract corporations wishing to invest in virtual assets and the custody market.
"The act has been interpreted as prohibiting the issuance of such accounts," said an industry source, adding, "This is why banks did not attempt to build a corporate virtual asset investment market, which will result in an increase in liquidity."
With Shinhan Bank and Korbit supporting corporations' direct investments in virtual assets, UPbit and Bithumb are expected to follow suit. They are in partnership with K Bank and NH Bank, respectively.
The Korea Blockchain Industry Association welcomed the news about Shinhan Bank and Korbit, saying, "Global enterprises are accelerating their growth by entering and investing in virtual asset markets, examples of which include PayPal and Tesla, and this is a global trend South Korean companies need to follow."
Yoon Young-sil(2022.04.08) Shinhan Bank Issues Corporate Won Accounts for Virtual Asset Transactions
retrieved from http://www.businesskorea.co.kr/news/articleView.html?idxno=90479