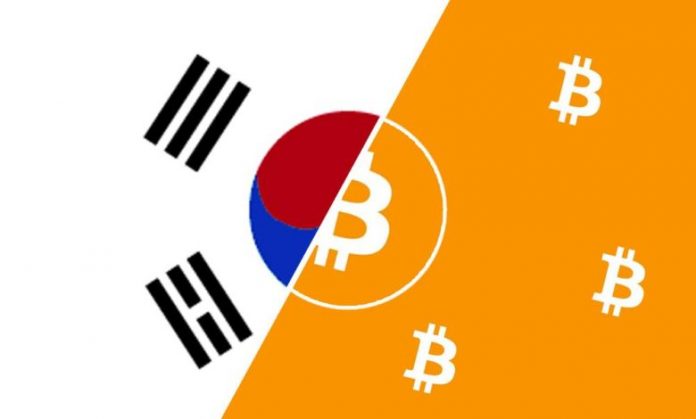 BCH
In light of those high points, one of them stands out to Koreans perhaps more than the others. Although incredulous newcomers to the cryptocurrency trading realm may have a hard time believing that BCH could reach the lofty peak in December of that year, what Bithumb did in November would turn many people off to trading altogether. BCH hit its November ATH on the 12th of that month. The Crypto of Korea chat was all abuzz about the price action on the coin in no small part due to Derrick's rally cries, but certainly also because it had become one of the premier profitable coins to trade for a month. Rumors about Jihan Wu and Roger Ver conspiring to take down Bitcoin in something known as 'the flippening' where BCH would take over BTC as the dominant cryptocurrency on the market had taken traders by storm amidst the blizzard of pumps that were going on all around.
Through the Korean afternoon BCH price and trading volume increased as people placed orders in wild torrents to catch the wave. The price of one BCH was climbing from $700, already a fairly high mark but not eye-popping by any means. By around 3pm, the price point was strapped to the back of a rocket heading straight up. Orders flowed in so fast that Bithumb could not keep up with them. Price continued to rise up to around $1,350 – around 1.8 million KRW – until every single person in Crypto of Korea could not trade on Bithumb at all. Everyone using the app received the same error message while those trading on the browser saw nothing and were even redirected to another site.
By appearances, it seemed like a hack. A complete crash of the trading platform coupled with a suspicious redirect without any word from Bithumb HQ led us to believe some outside influence was pulling the strings that made BCH price fall just as quickly as it had risen. More suspicious were the results of the crash. Users had their buy orders filled but sell orders were not. Therefore, those who bought BCH at 2.8 million KRW could not sell to cut their losses. I ran to Bithumb HQ myself to try to get answers from a physical person by rushing into the building or remaining civil. The problem with that was I was late to the party. Although major English media at the time reported that protests had begun the next morning, (pardon the first-person, but this particular detail cannot be stressed enough) I can tell you because I was there that the early birds came out even before me and the police were well aware of the harm that had been done. By the time I got there, employees had already barricaded the entrance with their cars on the outside and planters and benches on the inside. Police sat watch around the corner. On top of that, employees smoked cigarettes in the parking lot without a care in the world. They saw me approach, so care returned to their senses and they scurried back inside.
How could a company that had higher trade volume than the largest stock exchange in South Korea, and a business that cleared hundreds of millions of dollars in 2017 and 2018 have such a hopelessly faulty platform with hardly a modicum of transparency? That is exactly the question over 3000 investors demanded the courts to ask of Bithumb the next day. In true Bithumb fashion, a representative served up lip service extra dry with a side of empty promises, hold the ethical responsibility. Bithumb still has not compensated users for the event. The exchange later stated that the issue was not a hack. For most companies, that would mean that they were taking responsibility for the problem and would offer some compensatory terms to users affected by yet another platform problem. No such offer was made. International folks commented that, there's people talking about suing Bithumb and jokes about people who bought at 2800 jumping off into the Han river, but it was no joke. People had taken out loans in their name to the maximum and then borrowed against equity in their homes and taken out more loans in their parents' names to have the funds to invest in cryptocurrency. Such a major dump left some people and their mothers in financial ruin.
Hopelessness, although a mental construct, is a powerful motivator.
Weeks later through the grapevine it came to light that employees had shut down the public platform so that they could fill orders themselves without interference from the tremendous volume rushing through the exchange at the time. That would explain the self-satisfied smoke break.
Brian Newar(2020.12.15) Crypto of Korea: Exchanges
retrieved from https://thenews.asia/crypto-of-korea-exchanges/