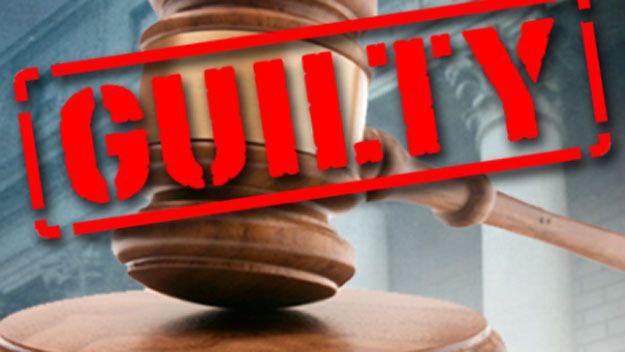 The jury has spoken and Sam Bankman-Fried, former business wunderkind, has been found guilty on seven counts of fraud and conspiracy. What a difference a scandal makes. One moment, you're the savior of the cryptoverse; the next, you're looking at a decades-long stay at a graybar motel.
It's not easy to defraud citizens from nearly every country in the world, but SBF was equal to the task. South Korea, long known for its natural affinity to all things blockchain, was especially broadsided by the sudden bankruptcy and asset freeze of FTX. The country will doubtlessly continue to follow the FTX story, mindful of how developments might bode for their own domestic debacle in Haru/B&S Holdings/Delio.
Yet almost counterintuitively, there are signs that investor confidence within the peninsular nation is rebounding more quickly than elsewhere. In July, South Korean crypto exchange Upbit moved past Coinbase and OKX in daily trading volume and is now second only to Binance. The Korean market continues to show that they are an unstoppable force in this industry.
As for SBF and FTX, the jury's job may be completed, but this saga remains in the second act. Bankman-Fried is scheduled for sentencing in March 2024, as well as a separate criminal trial for a slew of other charges, including bribery of Chinese authorities. His former colleagues, each of whom had testified against him in recent weeks, will at some point face their own reckonings with federal prosecutors. And of course, the all-important question still hangs in the air of what becomes of the assets that FTX bankruptcy investigators have recovered.
CoinHubKorea has been following this story since it broke a year ago and will stay on the trail, wherever it leads. Stick with us for updates and ongoing analysis.