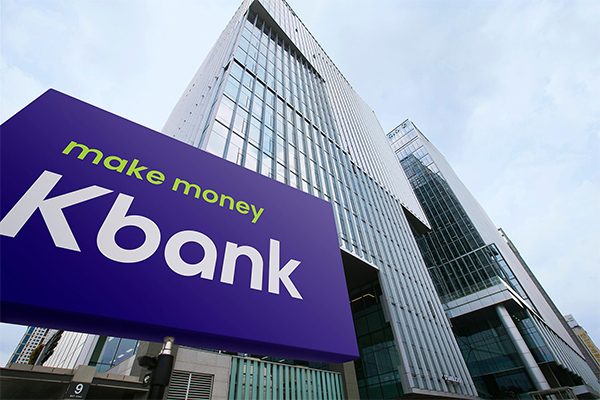 Korean digital bank KBank has 70% of its deposits tied to cryptocurrency. The bank is majority-owned by telecoms firm KT. Upbit, the dominant Korean crypto exchange has a market share of more than 80% and uses KBank to validate customer identity and as an onramp.
While most Korean banks have nominal exposure to crypto, lawmaker Kim Hee-gon observed that "At this point, it isn't an exaggeration to say that KBank has degenerated into Upbit's private treasury," local news outlet YTN reported.
It was suggested that regulators impose a 5% cap on bank exposure to crypto firms, particularly for digital banks.
Lee Bok-hyeon, the Financial Supervisory Service Director, responded that it wants to understand the situation in more detail. He plans to report back the the Financial Services Commission.
Given the tight dependence, both the bank and the crypto exchange are vulnerable to troubles at the other party. In the United States, Silvergate Bank voluntarily shuttered after it withstood a mass withdrawal of crypto deposits. Signature Bank didn't fare so well and collapsed. However, there has been some debate about whether its troubles were attributable to crypto.
Additionally, the USDC stablecoin lost its peg after the collapse of Silicon Valley Bank (SVB), which held $3.3 billion in deposits. Hence, if KBank faced troubles, it could impact KBank customers.
Ledger Insights
(2023.11.06) "More than 70% of Korea's KBank deposits tied to crypto exchange UpBit"
retrieved from https://www.ledgerinsights.com/korea-kbank-deposits-crypto-exchange-upbit/