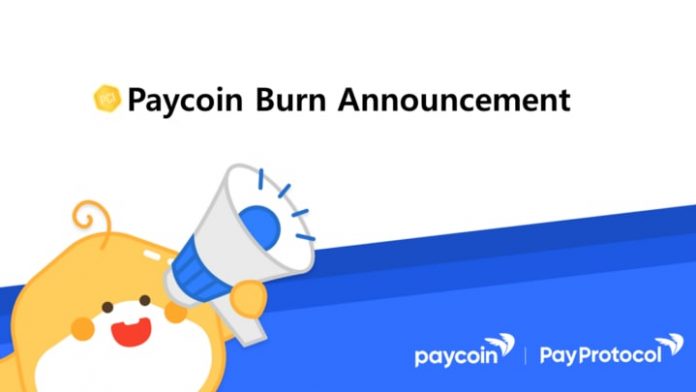 PayProtocal will send its holding of 2.04 billion PCIs to a burn address to remove them from circulation over four transactions, said Danal, its parent and a mobile payment service provider in Korea, on Monday. That is about 52 percent of the entire PCI issues.
With the latest decision, the company hopes to ease the market's concern over PCI, a coin native to its virtual asset payment platform, and will focus on operating digital asset payment business and setting up overseas payment network, said Danal.
PayProtocal's extreme solution comes at a time when the global crypto market is embroiled in a new crisis caused by the collapse of once the world's third-largest crypto exchange FTX. Its fall reignited concerns over digital coins backed by their own digital platform.
According to CoinMarketCap, a global crypto price tracking website, Tronix (TRX) price on Korean crypto exchanges plunged 12 percent during an intraday session on Monday as investors turned jittery over the coin's failure to keep its value pegged 1 to 1 with its native stablecoin USDD.
TRX is the world's 10th largest digital coin based on market capitalization. The coin is backed by its own blockchain-based decentralized digital platform, Tron. Upon seeing FTX collapse, crypto investors are having doubts over the stability of Tron as its stablecoin USDD has not yet returned to $1 after falling below the threshold last Thursday.
Other major coins are losing ground fast. On Monday, Bitcoin fell 4 percent to trade at 21.7 million won ($16,376), its first fall below 22 million won since November 2020. Ethereum also marked its first fall below 1.5 million won in four months.
Choi Geun-do, Woo Je-yoon and Cho Jeehyun(2022.11.15) "Korea's PayProtocal to burn half of native digital coin PCI amid FTX crisis"
retrieved from https://pulsenews.co.kr/view.php?year=2022&no=1019573/