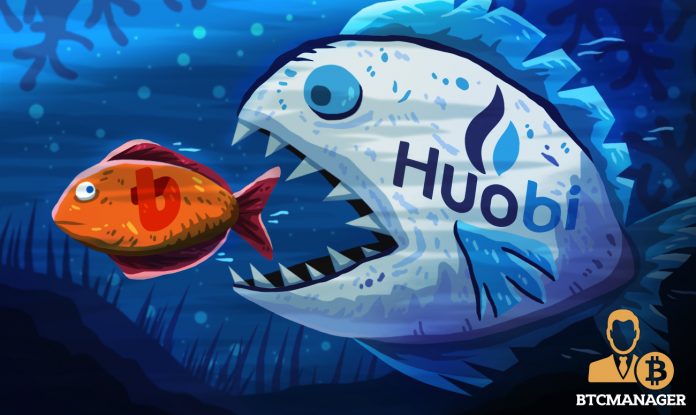 Huobi Eyes bitFlyer and Bithumb Acquisition
According to an exclusive report by Chinese crypto news source @WuBlockchain, Huobi is set to purchase major Asian crypto exchanges bitFlyer and Bithumb. BitFlyer is the largest crypto trading desk in Japan with over 2.5 million users while Bithumb is one of the 'big four' South Korean cryptocurrency exchange platforms.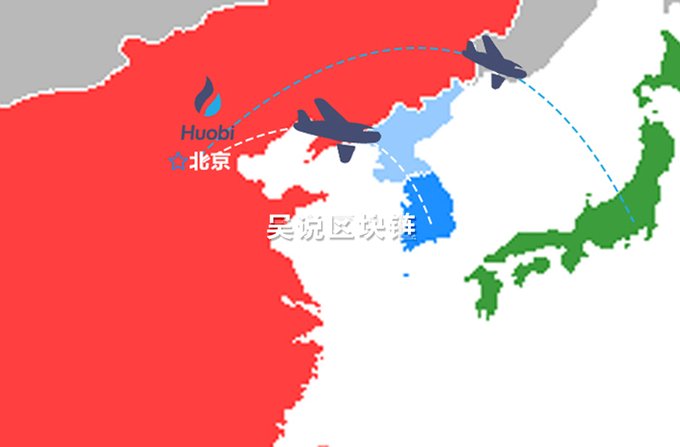 Data from crypto market aggregator Coingecko puts Huobi as the 7th-largest crypto exchange by spot volume with bitFlyer and Bithumb ranked 19th and 12th respectively. If successful, the deal could firmly establish Huobi's presence outside China since it pulled out of the US market back over a year ago.
However, both bitFlyer and Bithumb operate in tightly regulated markets. Bithumb is one of only four platforms in South Korea that utilize real-name trading accounts, a rule mandated by South Korean authorities back in March.
The bitFlyer acquisition deal is reportedly in the $500 million range with no information yet as to the asking price for Bithumb. Back in Sept., BTCManager reported that the South Korean crypto exchange giant may be up for sale for $430 million.
At a combined price of almost $1 billion, Huobi's targeted acquisition strategy likely points towards a healthy financial status for the Chinese crypto trading behemoth. Commenting on Huobi's financials, Wu remarked:
"With the rapid rise of Huobi Contract derivatives and other businesses this year, a large amount of profits can be used for acquisitions. Bloomberg once disclosed that Huobi's revenue in 2019 was approximately $680m [with] the profit margin estimated to be 50% or higher. Due to the sharp rise in currency prices this year, Huobi's revenue is expected to rise by more than 50%."
Crypto Exchange Takeover on Hold Amid Investigation
Huobi's plans have reportedly hit a snag with crypto exchanges under the microscope in China. Indeed, several high-ranking executives of Chinese crypto trading platforms are reportedly under investigation by law enforcement in the country.
The situation is part of a larger anti-money laundering offensive by Beijing that is focusing squarely on the telecoms and cryptocurrency industries. Commercial banks are reportedly freezing credit and debit cards associated with over-the-counter (OTC) crypto transactions.
Chinese miners caught in the rising card freezing tide are also facing difficulties in paying for electricity.
Osato Avan-Nomayo(2020.11.17) Huobi Plans Takeover of Major Japanese and South Korean Crypto Exchanges
retrieved from https://btcmanager.com/huobi-takeover-japanese-south-korean-crypto-exchanges/?utm_source=onesignal&utm_medium=push&utm_campaign=push%notification