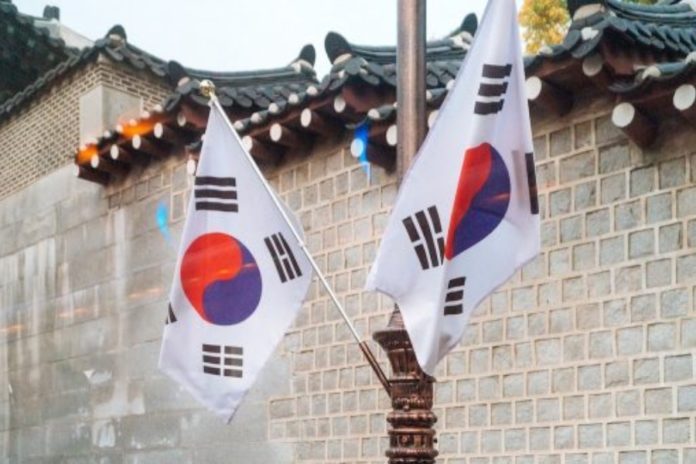 South Korean fintech payment firm Danal announced to accept cryptocurrencies. Danal claims to be the first major payment service in South Korea to accept cryptocurrency. CEO Ted Hwang says its Paycoin app, which was launched last year, is "one of the first virtual asset apps being used commercially in Korea." The payment firm also claims it accounts for half of the market share in South Korea's mobile billings, which is equivalent to $5.5 billion annually.
Around 60,000 merchant partners accept ICON's ICX token.
Currently, around 60,000 merchant partners in South Korea accept ICON's ICX token. These merchants include major brands such as 7-Eleven, KFC, and Domino's Pizza. The payment platform provides interoperability between blockchain networks. Users can run their own distributed ledger whilst still communicating with each other via the ICON ecosystem. Danal's 750,000 users of its remittance and global payments app will now be able to pay in ICX. The fintech firm will also become an ICON public representative, or 'P-Rep.' This means the South Korean payments provider will also help to keep the network stable with technical infrastructure support.
Jai Pratap(2020.11.12) South Korean payment firm Danal announces to accept cryptocurrency.
retrieved from https://coinnounce.com/south-korean-payment-firm-danal-announces-to-accept-cryptocurrency/