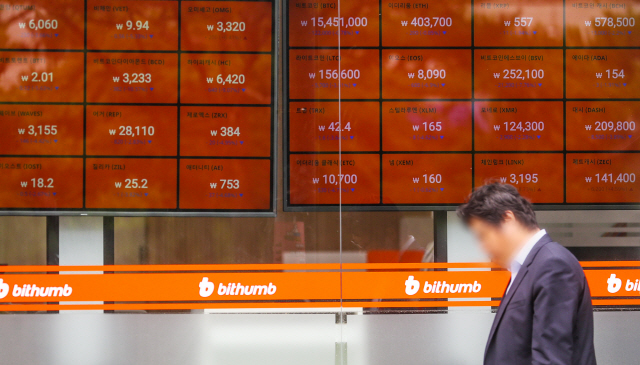 Dual Industrial has withdrawn from the cryptocurrency exchange platform Bithumb's acquisition deal.
Dual Industrial (1,710 KRW ▲250 +17.1%) has announced on July 29 that they are withdrawing the plan to acquire stocks and contribution securities of SG BK Group.
Formerly Dual Industrial had led the acquisition of SG BK Group by purchasing its new shares. However, Dual Industrial said that they had found a significant breach issue of the counterparty in the contract relating to the acquisition conditions. It essentially led them to withdraw the decision. The down payment of six million USD have all returned, they said.
Dual Industrial had announced on July 9 that they are acquiring 13,480 shares (57.41%) of SG BK Group at 235.7 billion KRW. They were also planning to conduct a 209.9 billion KRW scale of the capital increase and issuance of convertible bonds for the fundraising.
SG BK Group was raising the fund from the investment of Dual Industrial to complete Bithumb acquisition deal. In October 2018, BK Consortium entered into a contract of acquiring 50% plus one share of BTC Holdings at 400 million USD. BTC Holdings is the largest shareholder of BTC Korea.com, who is operating the Bithumb.
Kim Doyun(2019. 07. 29.) 두올산업, 암호화폐 거래소 빗썸 인수 철회
Money Today, retrieved from https://news.mt.co.kr/mtview.php?no=2019072920574422154