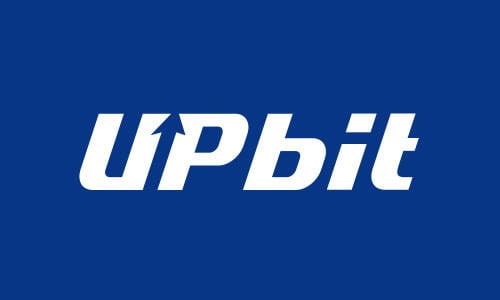 Investors eager to get their hands on Coinbase Global stock once the company goes public will have to wait a bit longer than originally anticipated. According to a report published Monday by Bloomberg and citing "people familiar with the matter," the cryptocurrency exchange has delayed its direct public offering (DPO) to sometime in April. Coinbase previously planned to launch its issue this month.
Domestic cryptocurrency exchanges are also expected to benefit from Coinbase's listing.
South Korean analysts claim that Dunamu, the operator of the crypto exchange Upbit, could be heading for an initial public offering (IPO) – and, possibly inspired by Coinbase's own IPO bid, may choose to launch on America's Nasdaq exchange rather than a domestic alternative.
Per a report from Chosun, it is now "known" in the industry that Dunamu is "considering a listing on Nasdaq," and "domestic crypto exchanges are expected to benefit from Coinbase's listing." The media outlet quotes unnamed sources as stating that Dunamu might hope to raise "a tenth of what Coinbase is hoping to raise" with its own, much-talked-about, direct-listing IPO.
The media outlet added that Dunamu may have done some preliminary groundwork last month by offering 186 of its employees stock options equivalent to 10% of their annual salaries.
It added that listing criteria are less rigid in the USA than in South Korea, and that crypto-related firms were viewed more favorably Stateside.
장형태 (2021.03.25) 미 최대 가상화폐 거래소 내달 나스닥에 뜬다
retrieved from https://n.news.naver.com/article/023/0003604013