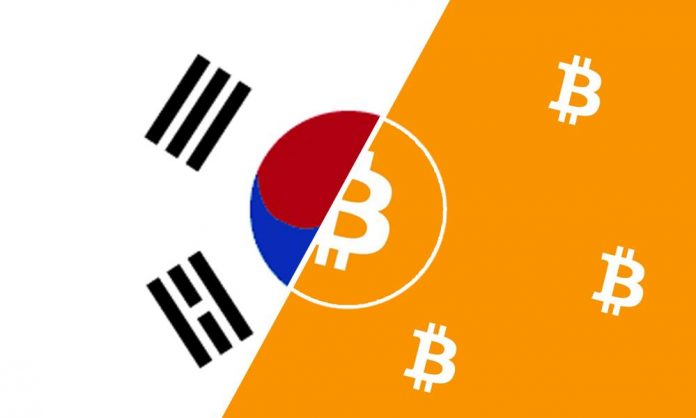 The so-called kimchi premium is reappearing as the domestic virtual asset market is heating up.
As of 16:00 March 25, the bitcoin price on Binance was approximately 60.1 million won and that on UPbit was 64.8 million won, which means a premium of about 8 percent. The premium was 7.9 percent, 8 percent and 8.1 percent in the case of Ethereum, Quantum and Ripple, respectively.
The first kimchi premium in the virtual asset market occurred in late 2017. From Dec. 18, 2017 to Jan. 22, 2018, the premium exceeded 10 percent. In January 2018, it soared to as high as 54.48 percent.
As a matter of course, it is because demand overwhelms supply. Another reason is that most foreign accounts in domestic virtual asset exchanges have been closed to reduce the openness of the exchanges.
윤영실(2021.03.26) Cryptocurrencies Traded at Premium in South Korea
retrieved from http://www.businesskorea.co.kr/news/articleView.html?idxno=63250