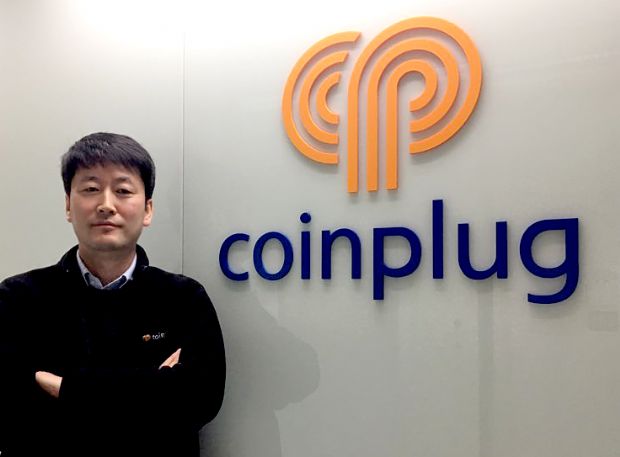 Coinplug has been selected as the service provider of public safety service of the Blockchain Regulation Free Zone of Busan metropolitan city.
Coinplug has been chosen as the public safety service provider of the regulation-free zone in Busan metropolitan city. The company is planning to establish public safety video reports and data transaction platform based on blockchain by July 2021.
The service Coinplug will be providing is an application where the users can easily report the situation of accidents, disasters, traffics by merely taking a picture. The reported visual material will be immediately transmitted to the local offices for the prompt counter actions. The data will further be utilized for the examination and investigation of the relevant accident in the fire station, police station, and the court. The informants would be rewarded with a local digital voucher.
The service secures the anonymity of informants by adopting a blockchain-based decentralized identifiers (DID) solution, 'Keepin'. Also, the inquiry history of the visual information is completely recorded to prevent the abuse and misuse of the information. The rewarding voucher provision and usage will also be transparently managed.
​Data registering to the service will be encrypted and saved after de-identifying the private information. The relevant technology may be applied to other various fields such as finance, logistics, and tourism. With this technology, the company is planning to establish a data transaction platform as well.
​Ryan Uhr, the CEO of Coinplug, said, "We hope the restriction-free zone designation of Busan would be a breakthrough in the Korean blockchain industry. We will contribute to bringing the future of self-sovereignty through the DID connected public service and data transaction platform."
Hwang Jungvin (2019. 07. 24.) 코인플러그, 부산 블록체인특구서 '공공안전' 서비스 추진
ZDnet, retrieved from https://www.zdnet.co.kr/view/?no=20190724164935