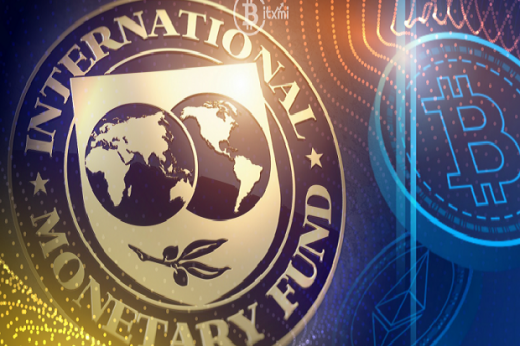 The spectacular beating suffered by the cryptosphere recently has left many investors gun-shy, but at least one industry titan is still making big moves. Sam Bankman-Fried, founder and CEO of Bahamian exchange FTX, is looking to prop up a few shaky companies with potential. In doing so, SBF is not only trying to build a stronger stable for FTX and his other enterprises, he's also trying to restore lost confidence and buoy the crypto space itself amidst the current turbulence.
How many companies does SBF aim to save? How realistic is each aim? The devil is in the details, and many of the acquisitions sit in stages ranging from negotiations to proposals to rumors. One major deal reportedly being batted about and/or hammered out is the purchase of Korean crypto exchange Bithumb. If successful, such a deal would represent the first foreign flip of one of the "Big Four" domestic exchanges. Ownership of any one of Korea's top four exchanges would essentially serve as a red carpet for an ambitious conglomerate seeking to penetrate the lucrative Korean market.
Promoting a newcomer as a "white knight" in any locality would be a tall task in this era of opinion saturation, but the savior narrative might face turbocharged skepticism in South Korea. It's well documented that Bithumb has been shopped around before, but legal issues surrounding the Korean powerhouse has confounded dealmaking in the past. And yet, one overlooked hurdle may be historical and cultural rather than legal.
There remains unpleasant memory of the ramifications of the IMF bailout of 1997. That's when the government accepted a USD$58 billion bailout in response to an unprepared and illiquid economy laid bare by the Asian financial crisis. The IMF's package may have been a necessary step for short-term survival, but the terms of the deal stripped the nation of significant fiscal and cultural autonomy. Experts have also argued that the IMF's measures paved the way for extreme wealth stratification. It will be interesting to see whether Korean citizens today perceive acquisitions from abroad as further loss of self-determinism.
Should the purported deal between SBF and Bithumb become reality, a new question will arise. Can Korea's second largest exchange keep its market share? "You get what you pay for," is a trusty proverb, but not invariably true. Sometimes, what you get transforms in profound ways simply through the act of changing hands. Caveat emptor.