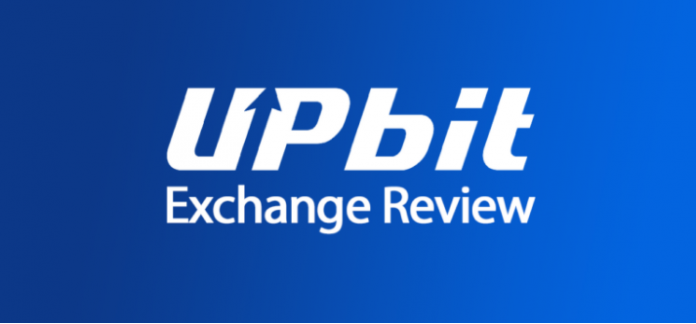 Upbit has solidified its position as the dominant player in South Korea's crypto exchange market, boasting an impressive market share of 80%.
According to recent research by DeSpread, Upbit's market dominance has remained strong throughout the year, with a brief dip to 70% in August quickly followed by a rebound to 80% the following month.
While Upbit takes the lead, other major exchanges in South Korea, such as Bithumb, Coinone, and Korbit, have also made their mark, albeit with relatively smaller market shares.
Bithumb, the second-largest player in the market, maintains a strong position, accounting for around 15% to 20% of the total trading volume among the four major exchanges.
Coinone holds a market share ranging from 3% to 5%, while Korbit's share is less than 1%, indicating its limited presence in the market.
Korean Investors Replied Favorably to Ripple News
While Binance, the world's largest cryptocurrency exchange, experienced relatively stable trading volume in July, Korean exchanges witnessed a surge in trading volume following news related to Ripple.
Back in May, a US court ruled in favor of Ripple in the ongoing lawsuit brought by the SEC, claiming that selling XRP on exchanges in itself does not constitute an investment contract.
The ruling, issued by the District Court for the Southern District of New York, stated that the "offer and sale of XRP on digital asset exchanges did not amount to offers and sales of investment contracts."
Following Ripple's partial victory, which led to an 80% surge in XRP prices, the trading volume on the four major Korean exchanges increased from $27 billion in June to $37 billion in July, reflecting a substantial 37% monthly increase.
Korean Exchanges See Increased Trading Volume
Despite an overall decreasing trend in trading volume across centralized exchanges (CEX), Korean exchanges have managed to increase their market share and trading volume.
After reaching a peak of $45 billion in total trading volume in February, the volume experienced a decline, hitting $23 billion in May.
However, it has since shown an upward trajectory, reaching as high as $37 billion in July. This growth outpaced that of Binance, demonstrating the relative strength of Korean exchanges in the international market.
In fact, when comparing trading volumes with Binance and Coinbase, the four major Korean exchanges consistently showcased higher volumes, indicating their significant presence in the global landscape.
Over the course of the year, the market share of these exchanges relative to Binance has seen a notable increase, rising from 7% in March to 16% in September.
This upward trend suggests the expanding influence of domestic exchanges within the cryptocurrency industry.
As reported, some senior public officials in South Korea's Gyeonggi province have recently declared their cryptocurrency holdings.
Ruholamin Haqshanas
(2023.10.27) "Upbit Dominates Korean Crypto Exchange Market With a Market Share of 80%: Research"
retrieved from https://cryptonews.com/news/upbit-dominates-korean-crypto-exchange-market-with-a-market-share-of-80-research.htm