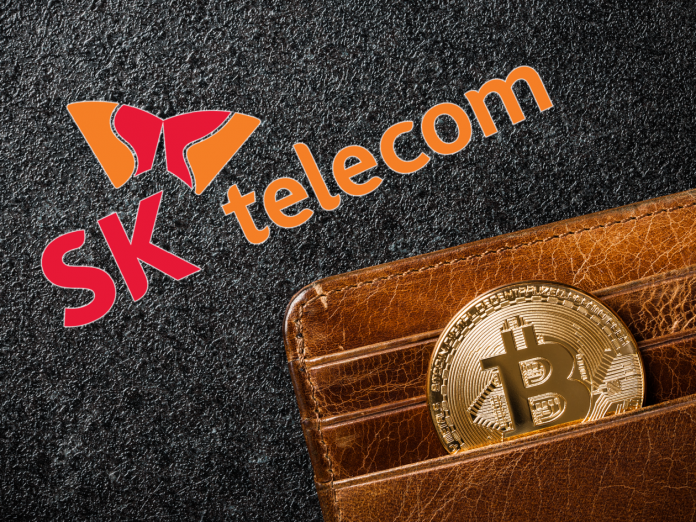 Crypto services company CryptoQuant has collaborated with South Korean telecom giant SK Telecom to launch a new cryptocurrency wallet product called T wallet.
The wallet provides users access to a blockchain application on their mobile devices. It will enable token storage along with CryptoQuant's on-chain analytics tools.
CryptoQuant operates a blockchain data and research platform, offering institutional clients worldwide services like market intelligence. It has partnerships with major institutions such as CME Group and Moody's.
The collaboration will provide users with helpful insights
Per CryptoQuant CEO Ki Young Joo, integrating the firm's analysis capabilities within the new wallet may empower users with helpful insights for crypto trading and investing.
SK Telecom executive Jong Seung Kim suggested the wallet could contribute to further crypto adoption in South Korea. The country is known for high trading volumes and enthusiastic local interest.
By merging SK Telecom's massive mobile user base with CryptoQuant's respected data services, the T wallet collaboration aims to drive mainstream engagement.
The integration highlights how mobile crypto applications are increasingly incorporating on-chain intelligence to inform user strategies and behaviors. Additionally, as adoption advances, similar alliances between telecoms and blockchain analytics firms may continue to emerge worldwide.
Vignesh Karunanidhi
(2023.10.19) "CryptoQuant Partners With SK Telecom on New Korean Crypto Wallet"
retrieved from https://watcher.guru/news/cryptoquant-partners-with-sk-telecom-on-new-korean-crypto-wallet