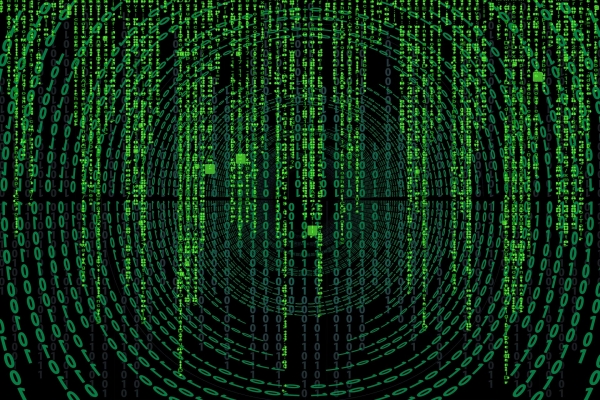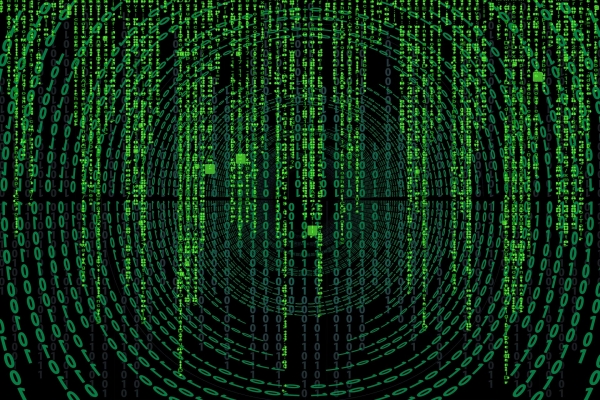 [Economic Review=Jeon Hyun-soo] Telecom companies in Korea are targeting the financial industry. They use their communication data and ICT technology to directly and indirectly enter the financial services and digital signature market.
According to the industry on 11th, 116 companies hoped to advance into the business in a survey on MyData permission conducted by the Financial Services Commission (FSC) last month. Two telecom companies, such as KT and LG U+ also made their name on the survey list. SK Telecom participated through Finnq, a fintech company established with Hana Financial Group.
MyData collects distributed financial data in banks, card companies, insurance companies, and telecom companies in one platform for consumers. Third-party service providers can create revenue models, such as consulting and recommending financial products customized for customers, based on this information.
MyData business is expected to begin on August 5th as the revised Credit Information Use and Protection Act that regulates the legal basis for the industry is passed by the National Assembly. Non-financial companies like large IT companies and startups are interested in it.
IT operators with powerful platform such as Naver and Kakao are attracting high interest in the market. Telecom companies with extensive communication data are also interested in MyData business.
Advancement of financial services using ICT technology to enter MyData business
Finnq, which is engaged in MyData business, is preparing customized brokerage service for financial products such as asset management and consumption analysis for SK Telecom's customers. It also plans to cooperate with KT and LG U+ in the future.
An official of Finnq said, "We will plan to provide both MyData business and T Score in the future. "I think the key point will be whether MyData providers can give good suggestions to customers. I think even a small company can compete with Naver and Kakao if it has good analytical skills," he added.
Jeon Hyun-soo(2020.06.15) '숨은 데이터 부자' 통신사, 마이데이터·핀테크로 금융권 공략
retrieved from http://www.econovill.com/news/articleView.html?idxno=400409