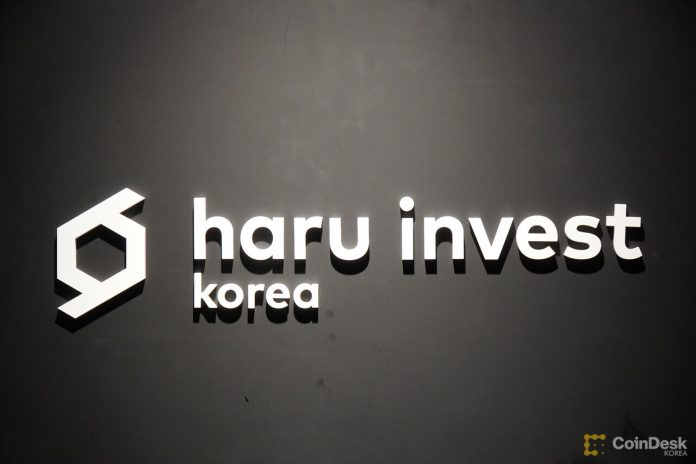 Haru Invest – a South Korean platform that offers various options to invest in cryptocurrencies – will reportedly lay off over 100 members of its staff. The layoffs will become official on June 23.
The decision comes days after the company suspended deposits and withdrawals due to an issue with one of its service providers.
according to recent coverage, Haru Invest terminated the contracts of more than 100 staff members. He got the news from CEO Hyung-soo Lee during a video conference.
"Due to the recent situation, the general management of the company is difficult. I made that decision," he said.
Haru Invest's sudden troubles began in mid-June when it encountered "a certain issue with a service partner". thus, it stopped Withdrawals and deposits on its own platform to ensure maximum customer safety.
The company came up with another announcement earlier today, Saying It will "minimize" its and its affiliated firms' operations to prevent further losses following legal actions against B&S Holdings.
The Working Group resolved to inform about any future change in the situation and provide all necessary support to its employees.


"We are currently looking for the optimal platform to communicate with you regarding our operations. We will inform you once it is decided. And we will get back to those who have reached out to us," it said.

The Haru Invest issues seem to have created a domino effect in South Korea as Delio – a leading crypto lending platform – has also halted withdrawals. The latter stated that the measure was taken due to the risk of the former.
dalio later exposure It will resume services in phases without providing a specific date for the same.
Cryptosaurus(2023.06.22) "Struggling South Korean Crypto Yield Platform Sacks Over 100 Employees"
retrieved from https://cryptosaurus.tech/struggling-south-korean-crypto-yield-platform-sacks-over-100-employees-report/