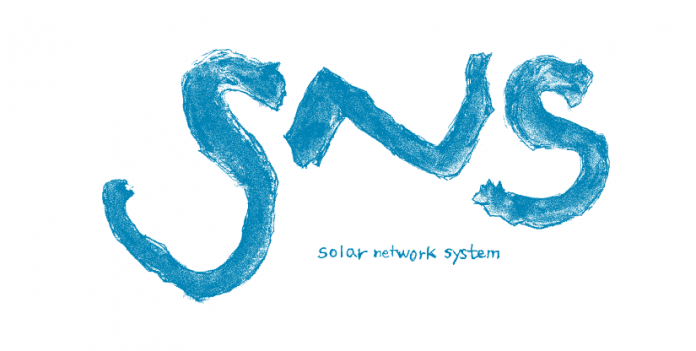 Financial services that use underlying assets as green energy power generation (solar and wind power) are emerging.
It is a business model that allows not only institutional investors but also ordinary investors to invest in various types of green energy with a small amount.
According to the industry on the 25th, Solar Network System, a fintech company, is promoting the designation of a green energy STO (Security Token Offering) business operator in partnership with Kim & Chang Law Firm.
Solar Network System is considering an investment structure that liquidates green energy power plants and issues trust beneficiary certificates in the form of security tokens.
The company said that the BM is already highly evaluated by related financial companies in terms of stability and marketability of underlying assets, so securities companies and trust companies are participating as partners.
Real estate is a representative example of a fragmented investment platform designated as a financial sandbox, and Solar Network Systems becomes the first in Korea in the field of green energy fragment investment. Groundup Ventures, an accelerator specializing in early start-ups, saw the prospects of the business positively and made an investment.
According to a recent report by the International Energy Agency (IEA), 2.8 trillion dollars (approximately 3,654 trillion won) will be invested in energy worldwide this year, of which more than 1.7 trillion dollars (approximately 2,219 trillion won) will be invested in renewable energy, electric vehicles, energy It is analyzed that it will be put into clean technology including efficiency improvement.
An official from Solar Network System said, "The green energy market is growing rapidly in line with trends such as 'Net Zero 2050' and 'RE100', which are having an impact on the overall industry. "