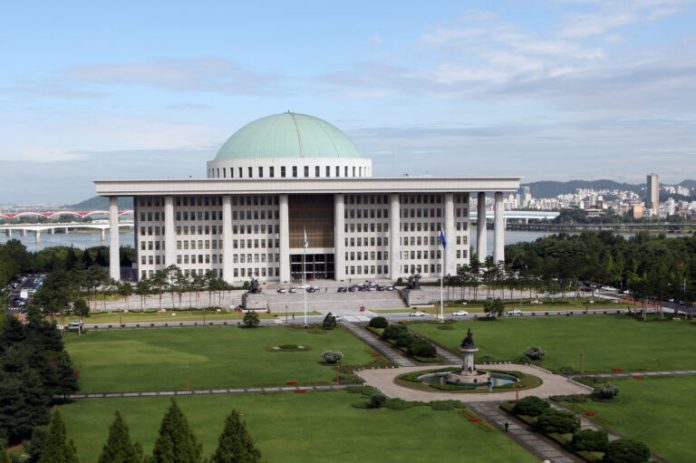 The bill defines "virtual assets" as an "electronic representation of an economic value that can be traded or transferred electronically." It excludes central bank digital currency (CBDC) or other services under the Bank of Korea, the country's central bank.
The bill requires crypto service providers to keep user assets and deposits separate from the providers' assets, to have insurance, to hold reserves in case of hacks or system failures, and to maintain records of all transactions.
It also stipulates that failing to include required information in investor disclosures, price manipulation, and false promotion of crypto assets are all against the law and subject to punishment of one year in prison, or a fine of three to five times the amount of unfairly earned profits, for those convicted of such acts.
For those convicted and causing losses to consumers in excess of 5 billion Korean won (US$3.73 million), the punishment increases to five years to life in prison.
The bill gives the Financial Services Commission, the country's regulator, the authority to examine and supervise digital asset businesses. A service provider will be required to immediately report any irregular activities, such as halting user withdrawals, to the commission.
The bill will now need to be reviewed and passed by the Legislation and Judiciary Committee, and then at the Assembly's plenary session, said the Ruling People Power Party's Digital Asset Special Committee member Hwang Suk-jin in a text message to Forkast. Hwang helped develop the bill. "As both the ruling and opposition parties have agreed on the matter, the legislation will likely take place become law within the first half of the year."
"[The bill] will play an important role in establishing market order as it develops the basic law to block unfair trade acts," said Hwang, who added it is a step to bring transparency to South Korea's cryptocurrency market.
Dates for the next plenary sessions after April have not been decided yet, according to the National Assembly calendar.
Danny Park(2023.04.26) "South Korea's cryptocurrency bill gets nod in first phase of review, may pass this year"
retrieved from South Korea's crypto bill gets nod in first phase of review (forkast.news)/