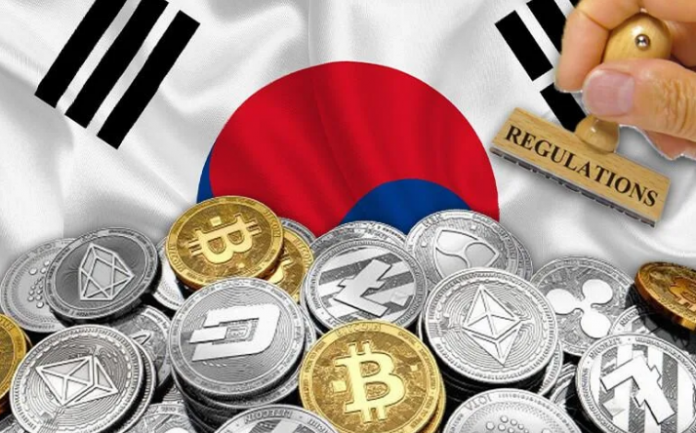 Following the September 24 deadline for South Korean crypto exchanges to comply with the new regulations, only four were granted full operation.
Around 60 exchanges were removed from the market in a move that was expected by South Korea's financial regulatory body – the Financial Commission Services (FCU) – who warned the market that regulation would get stricter.
Despite Bithumb, Upbit, Korbit, and Coinone all meeting requirements, increased control over the crypto industry by the FSC has led these exchanges to branch out and seek revenue from new ventures.
Bithumb – South Korea's largest crypto exchange – is set to become the first multi-commerce platform in South Korea after partnering with Bucket Studio, a commerce and distribution company.
Korbit is opening an NFT market, becoming the first and only exchange to do this in South Korea, while Upbit is buying Tenuto – a metaverse-based start-up.
Coinone is delving into the DeFi market, establishing Coinone Plus which allows users to stake their digital assets to a blockchain network and earn cryptocurrency as interest.
Is regulation a good thing?
There have been arguments on both sides on whether the crackdown on exchanges, and the new regulatory requirements by the FSC ensured safer transactions or increased the level of control that central authority has on crypto exchanges.
Oleg Giberstein, COO and co-founder at Coinrule, the automated cryptocurrency trading platform, said increased regulation in South Korea can only be a good thing.
"I would consider the news as overall positive for the market. Korea is not banning bitcoin or crypto, it is regulating the market. Having regulatory clarity is a good step for exchanges," he said.
"The ones who have been approved by the government will consolidate their market-leading position and build on it. Over the long-term this will attract more, not less, users, to the industry."
Fasika Zelealem(2021.10.20) South Korean exchanges to seek revenue from new ventures
retrieved from https://finance.yahoo.com/news/south-korean-exchanges-seek-revenue-112442068.html