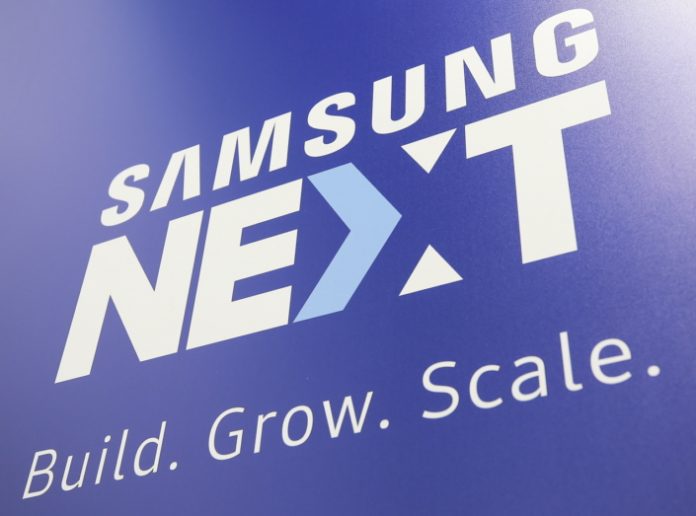 In South Korea, an anonymous crypto investor once wrote to the finance minister that the country's strict regulations on the virtual asset industry will "destroy the market." Indeed, South Korean authorities have been keen on getting control of the fast-growing blockchain and crypto sector in the country. Yet, the strict regulations did not stop some of Korea's leading companies from embracing blockchain on their way to the fourth industrial revolution.
Samsung Next, the conglomerate's venture capital fund, is one of the more ambitious investors in blockchain. Most recently, it invested in Sky Mavis, the developer of popular blockchain-based game Axie Infinity earlier this month. Samsung Next has previously invested in another blockchain game developer, Dapper Labs, whose games CryptoKitties and NBA Top Shot received wide popularity.
Along with blockchain-based game developers, Samsung Next also focused its investments in NFTs (non-fungible tokens). It was part of the US$10 million seed round into Nifty's, an NFT-focused social media platform based in Miami. Samsung Next wrote on its blog that Nifty's leads the way in "enabling brands, artists, and creators to engage with their most passionate fans through non-fungible tokens." Samsung Next's other significant investments include blockchain developer platform Alchemy, keyless cryptocurrency wallet ZenGo and private digital asset manager Hyperithm.
Gamevil, a KOSDAQ-listed game company, has also been expanding its investments in the blockchain industry. Last month, it became the second-largest shareholder of Coinone, one of Korea's major crypto exchanges. With the acquisition, Gamevil plans to develop blockchain-based games and an NFT exchange. Com2uS, a game developer under Gamevil, also announced plans to construct a metaverse using different video contents.
Some South Korean corporations take a step further than just investing in blockchain.
One example is CJ OliveNetworks, CJ Group's information technology branch. In September, it announced a memorandum of understanding (MOU) with blockchain developer Blocko to develop an NFT-based ticketing solution. Utilizing NFT technology that certifies the proof of an original, the partnership plans to stop the illegal trading of movie or concert tickets in the black market. CJ already applied the technology to its comprehensive ticketing solution OneOrder Ticket, introducing NFT-based tickets to visitors at the Busan International Film Festival which opened on Oct. 6. The MOU calls for plans to develop more combinations of entertainment tickets with NFT technology, such as a permanently stored "Photo Card" or customizable tickets.
South Korea has been tightening the restrictions on virtual asset investment and trading platforms, as well as taxing income from crypto. The country's revised Act on Reporting and Use of Certain Financial Information mandated higher information security and anti-money laundering standards for virtual asset exchanges, which allowed only four exchanges servicing cash-to-crypto transactions out of more than sixty that existed before the given deadline to match the requirements. Moreover, Korea will start levying a 20% tax on virtual asset income over the amount of 2.5 million won (about US$2,105) starting Jan.1, 2022.
Danny Park(2021.10.18) Samsung Next, others grow blockchain portfolio despite tightened South Korea regulations
retrieved from https://forkast.news/samsung-next-south-korea-blockchain-investment-nfts/