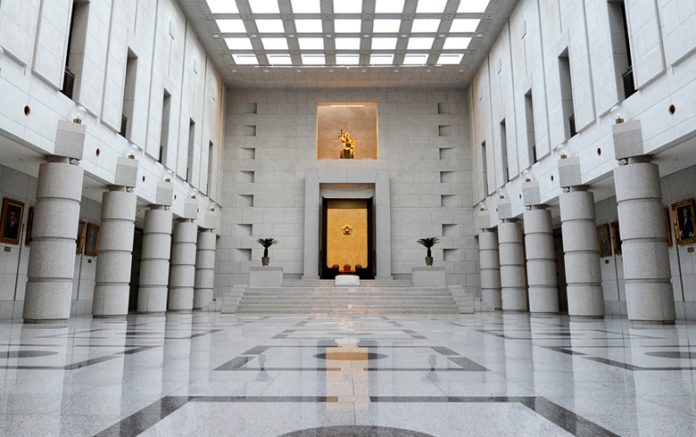 The court heard that in June 2018, A received a deposit of BTC 199.999 from another individual (named by the court as "B"). B appears to have sent the funds by accident – and likely made a mistake when typing the recipient's address.
A, however, appears to have made no attempt to return the funds or try to discover who had sent the bitcoin. Instead, A proceeded to transfer the coins to two wallets also held in A's name.
At the original trial, A was found guilty of "breach of trust" violations, with the judge stating that A had been in the position to "safeguard the incorrectly remitted bitcoin" according to "principles of good faith" – but had instead "violated" these principles. The judge in the first trial had ruled that A had "taken advantage" of the error in an "illegal" manner.
A second court upheld this verdict, but the Supreme Court ruled that a third trial should be held, and at that point temporarily overturned the original sentence pending a third trial.
The Supreme Court stated that "a person who has received an erroneous transfer of cryptoassets may be obliged to return [funds they obtained] in an unreasonable manner." But, it stated, this case was "nothing more than a civil debt" between "two individuals."
The High Court, meanwhile, added that the South Korean law did not include "stipulations for criminal punishment" in the case of an individual who receives cryptoassets without knowing how these coins appeared in their wallet.
The judge explained:
"It goes against the principle of the criminal justice system to punish a person for breach of trust in this instance."
A regulatory financial tribunal, which presented evidence at the trial, was quoted as explaining:
"According to the relevant laws, cryptoassets are not subject to the same rules as fiat currency. As such, the laws that apply to fiat do not apply [to cryptoassets]. Cryptoassets does not have to be protected in the same way."
Tim Alper(2022.06.21) South Korean Court Exonerates Bitcoiner Who Received BTC 200 by Mistake
retrieved from https://cryptonews.com/news/south-korean-court-exonerates-bitcoiner-who-received-btc-200-by-mistake.htm