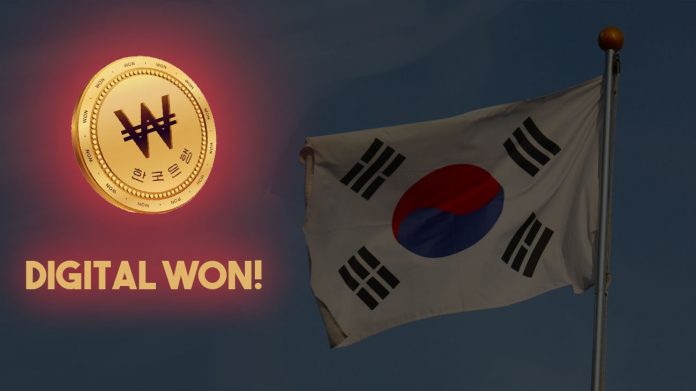 The South Korean central bank has reaffirmed its digital currency plans – but continues to add disclaimers, refusing to commit to launching a digital version of its won fiat currency.
Per newspaper Hankyoreh, the central Bank of Korea (BOK) has released a strategy document outlining its plans for the medium and long term, with numerous mentions of the bank's digital currency plans. Despite repeated previous BOK claims that there is "no pressing need" for a South Korean central bank digital currency (CBDC), the newspaper claims that the new document's tone is markedly different.
The document's authors wrote,
"Some central banks are promoting the introduction of CBDCs, and the private sector is also expanding its use of fintech, digital currencies and payment/settlement applications. We need to respond actively to all these changes."
The document states that the BOK will continue to prepare for a digital won launch "if this becomes necessary."
A pilot is slated to begin as early as December this year, but could be rolled out faster if the BOK continues to make progress ahead of schedule. As previously reported, the BOK appears to have redoubled its provisional digital won rollout plans as a response to both the coronavirus pandemic and China's breathless digital yuan progress.
The bank wrote that "based on its internal research and the trend of CBDC preparation in major overseas countries," it felt that "there is also a need to promote preparations to introduce CBDC in South Korea, if necessary."
The BOK also committed to creating a "digital innovation unit" in the second half, which will conduct research into the possible adoption of industry 4.0 technological advances like blockchain, AI, and Big Data.
The bank added that it plans to improve its monitoring capabilities and look to boost efficiency in payments.
Tim Alper
(2020.06.9) "South Korea Edges Closer to CBDC Rollout Without Any Comitment"
retrieved from https://cryptonews.com/news/south-korea-edges-closer-to-cbdc-rollout-without-any-comitme-6782.htm