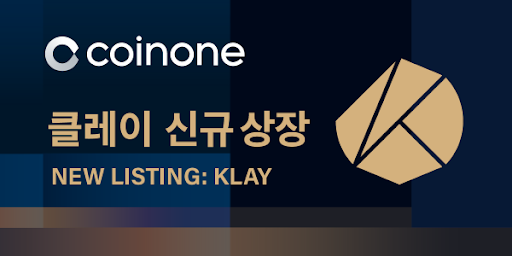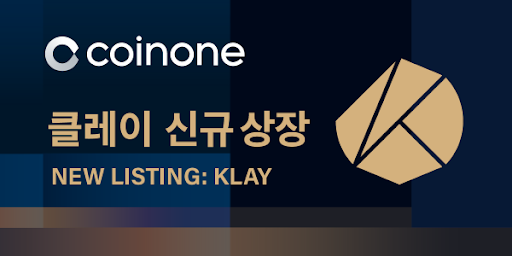 Klay, issued by Kakao's blockchain technology subsidiary named GroundX, is listed on Coinone.
[DigitalToday Jeong Yoo-rim] Coinone, one of the largest virtual asset (cryptocurrency) exchanges in Korea, will list Klay issued by GroundX. It is the first case that Klay listed on a large exchange, so there is keen interest on how it will affect the virtual asset market in Korea.
Coinone announced the listing of Klay on the 4th. Deposits in KRW will start on the afternoon of the 4th and trading (buy, sell) will start on the 5th. Selling is available from 6:00pm and buying is possible from 6:05pm.
Coinone listed a number of KCT tokens issued based on Klaytn prior to listing of Klay. As of June 4, HINTchain (HINT), Pibble (PIB), and Piction Network (PXL) are listed on it.
The virtual asset exchange named GDAC, and Daybit, run by blockchain and fintech company called Chain Partners, have listed Klay to mediate the trading.
Jeong Yoo-rim (2020.06.04)