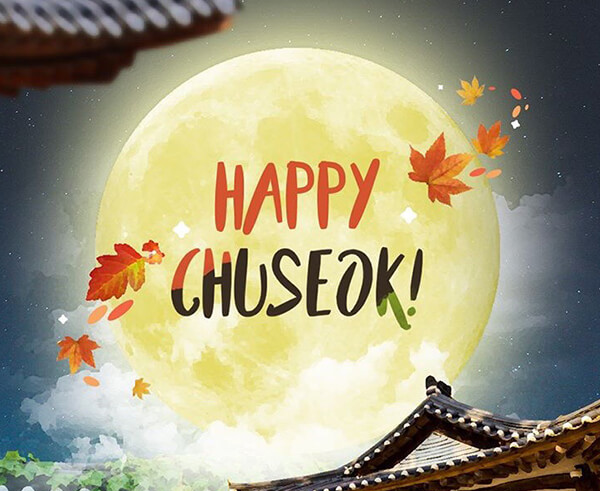 August was a busy month for the crypto overlords within the South Korean government. There was a mid-month announcement by the Korean Financial Intelligence Unit that 16 foreign Virtual Asset Service Providers were under investigation for illegally soliciting Korean customers while bypassing requisite registration with domestic authorities. By the close of the month, Korea's central bank opined that regulation of ICOs was preferable to the ineffectual ban of ICOs implemented by the Financial Services Commission in 2017. Both events signal the nation's resolve towards gaining greater control over the growing crypto space.
Korea's government has figured out that if you can't unpop the popcorn, you may as well sprinkle some salt and tax each sale. With more companies planting their headquarters in whatever far-flung island promises the least amount of meddling, it takes much more international sleuthing and wrangling to find out who's skipping out on bills. This would explain the need for investigatory bodies to get involved. There's also the very practical incentive of tracking down criminals of the more sinister strain. The world still has scammers, traffickers, and warmongers. Their existence makes for a compelling case against absolute unaccountability.
As each foreign VASP is shut down or chased out of Korea, vacuums will be left behind. The expanded regulation and oversight being rolled out by the government may have yet another objective: to handpick the players that fill each fresh void. Tactical anointings could further bolster overall control and direction of the industry. It would hardly be the first time that government and big business frolicked as bedfellows.
Increasingly rigid positions reflect increasingly fluid situations. Across the globe, many governments look to corral, identify, and tax their wildest crypto mustangs. The performance of this task will often transform the very nature of digital assets themselves. Such shifting sands will require the crypto titans of tomorrow to be nimble, but even that will be no guarantee of success. It's great to be a strong player, but the real superpower is the ability to change the rules midgame.