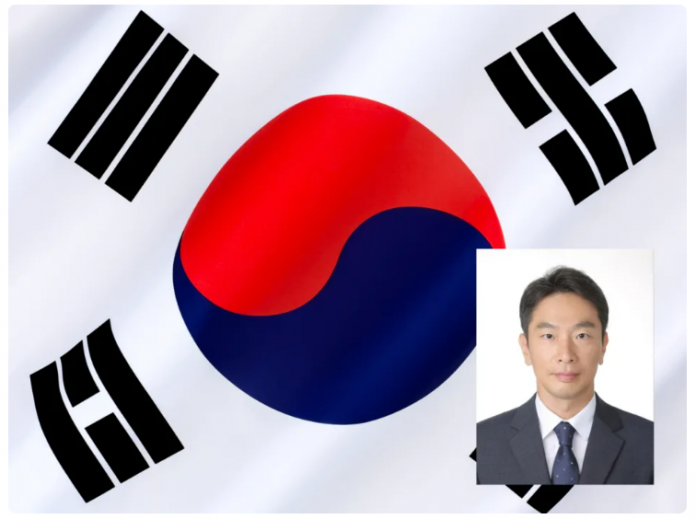 Financial Supervisory Service Governor Lee Bok-hyeon acknowledged that prosecutors helped classify TerraLuna tokens as securities, but disagreed with the idea that cryptocurrencies cannot be viewed as financial investment products or securities, local media reported.
At a press conference on Thursday, CEO Lee said, "As a person in the legal and financial circles, it is my judgment that [crypto] can be considered a security under certain circumstances."
Mr. Lee said that prosecutors also have the power to determine whether a stock is a security, making it clear that this power is not unique to the financial authorities.
The prosecution, which is investigating Terra Luna's bankruptcy, issued arrest warrants for Terra co-founder Kwon Do-kwon and five affiliates on charges of violating the Capital Market Act on the 1st.
This is because the prosecutors saw the now-defunct stablecoin and Terra's brother cryptocurrency as securities.
South Korean President Yoon Seok-yeol announced earlier this year that the government will regulate cryptocurrencies in two ways: security-like tokens and non-securities.
Utility tokens and non-security tokens are subject to new cryptocurrency laws, but the government plans to regulate security tokens in accordance with existing capital market laws.
Korea enters the Web3 market while regulating the industry.
According to a recent Be[In]Crypto article, the ruling party lawmakers are preparing a bill to foster the metaverse industry.
The first set of metaverse ethics was published by the Korean Ministry of Science, Information and Communication Technology (ICT).
Authorities also announced last month that a gift tax of 10-50% would apply to cryptocurrency airdrops.
Korea is undergoing legislative changes as new players enter the cryptocurrency and metaverse arena.
At the time, President Yoon Seok-yeol announced his intention to lift the ban on ICOs earlier this year, which led to a wave of reforms.
Ritika Sharma(2022.10.25) "S.Korea finance regulator crypto can be subject to capital markets law"
retrieved from https://www.thecoinrepublic.com/2022/10/25/s-korea-finance-regulator-crypto-can-be-subject-to-capital-markets-law/