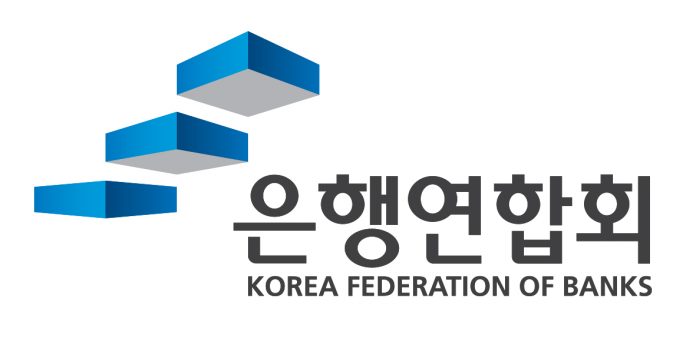 Continuous efforts to upgrade cybersecurity in the banking sector have led to a 35.9% annual drop in cyberattacks to 6.2 million cases as of the end of 2020, Korea's Financial Security Institute revealed last month. The Korea Herald quotes industry observers saying that banks and other businesses now need to constantly update their cybersecurity platforms in light of the new requirement for domestic crypto exchanges to partner with banks on the introduction of real-name accounts for their users.
Banking institutions have been reluctant to engage with the Korean coin trading platforms fearing exposure to money laundering, hacking, fraud and other risks related to cryptocurrencies. A report in June suggested that Korean banks have asked regulators to be relieved of liability for this kind of offense committed through digital asset exchanges they have to screen.
However, according to sources from the country's banking sector quoted by Arirang, financial authorities have rejected the banks' requests to exempt themselves from blame for such issues. Speaking with reporters recently, the Chairman of Korea's Financial Services Commission (FSC) Eun Sung-soo emphasized that lenders hold the primary responsibility in case money laundering occurs on a crypto trading platform they are working with.
South Korean exchanges have increased in number to around 200. The rejection may lead to many closures as most of these platforms have so far failed to secure a partnership deal with a local bank. It has been reported that only four major Korean platforms — Upbit, Bithumb, Coinone, and Korbit — are currently working with commercial banks to implement the real-name account system. The provisions of the revised Special Funds Act, which introduced the requirement, will be enforced in September.
Lubomir Tassev(2021.07.07) Regulators Reject Banks' Requests to Be Relieved of Responsibility for Crypto Crime
retrieved from https://news.bitcoin.com/korean-banks-elevate-cybersecurity-to-deal-with-crypto-related-risks/