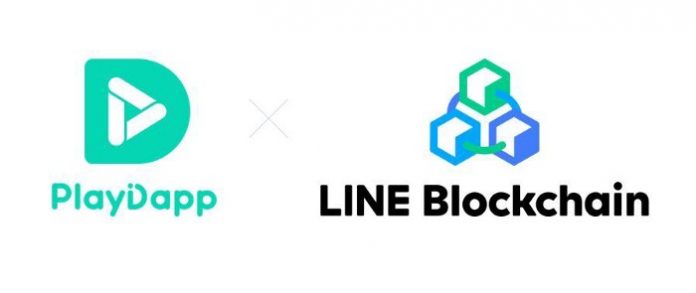 According to the announcement made by LVC Corporation and Line Tech Plus (LTP), Naver Line's virtual asset and blockchain business subsidiaries, on the 30th in Japan, PlayDapp's popular game dApp "CryptoDozer" will be available in Japan within 2020 through PlayDapp's partnership with Line.
Based on coin pusher games, "CryptoDozer" players can acquire over 15 unique NFT "DozerDolls" and collect over 30 different types of Doll in-game. Players use, the pusher and in-game item boosters such as "Bulldozer", "Fever Time" and "Walls" to aid them in their doll collecting. Adding extra gameplay, the 15 NFT "DozerDolls" collected by gamers can be used as boosters, with each possessing various abilities in the game. Additionally, players can trade and collect them via user-to-user transactions on the PlayDapp C2C Marketplace.
Since its launch in March 2019, it has topped the list of downloads and sales of Ethereum-based DApps, and it has drawn attention as a successful blockchain game at the Samsung Electronics Developer Conference (SDC19) held in October last year.
コーポレート(2020.09.30) PlayDapp's flagship game "CryptoDozer" is entering the Japanese blockchain game market through the LINE Blockchain.
retrieved from https://linecorp.com/ja/pr/news/ja/2020/3439/