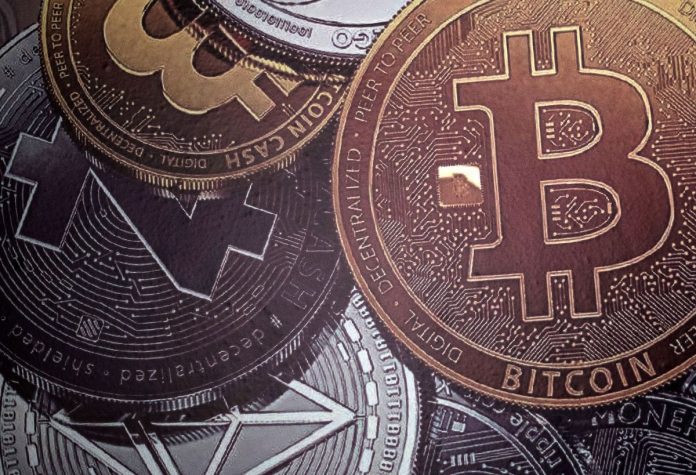 "It's not in my nature to be mysterious but I can't talk about it and I can't talk about why."
That's the supercool line Brad Pitt says to Matt Damon in Ocean's 12 when the latter asks a fair and pertinent question about… whatever. The question isn't the point, the point is that the reply was supercool. Actually, the point is that it's supercool in a movie. In real life, contrived pretense like that would call for a punch to the face.
Yet that's the stance Upbit has taken since mid-December 2019, when the cryptocurrency exchange froze nearly all withdrawals by foreign account holders. Upbit sold the story that they were only complying with a governmental directive by the NTS, South Korea's tax branch, to withhold disbursements until the NTS could establish guidelines on how to handle foreign accounts. All of this was ostensibly for the greater good: to validate clean accounts while pinpointing your weekly neighborhood money launderers.
The exchange floated various KYC/AML papers for clients to fill out, but two months after withdrawals were first suspended, tens of thousands of foreign account holders are still unable to access their assets. Upbit hasn't released a plan or timeline as to when access will be restored, nor clues to the policy being formulated to identify legitimate accounts.
Worse yet, the company hasn't distinguished whether the NTS directive was merely a suggestion or a mandate, or something else altogether. Upbit has yet to make public a copy of the directive, and there's growing speculation as to whether one even exists. At every turn, Upbit has casually stonewalled media and clients' most elementary questions as to when people could touch their own money again.
Not all is lost, however. If you're a foreign national and you wish to deposit more assets to your account, you're in luck. That part of the business remains fully functional. Funny, that. Welcome to the crypto roach motel. You can check in but you can't check out.
Perhaps we should have seen this coming. We've heard the skeptics tell us for years that cryptocurrency could be used to facilitate shady transactions. The evidence is mounting that abuse can occur in broad daylight too—shadows not necessary.