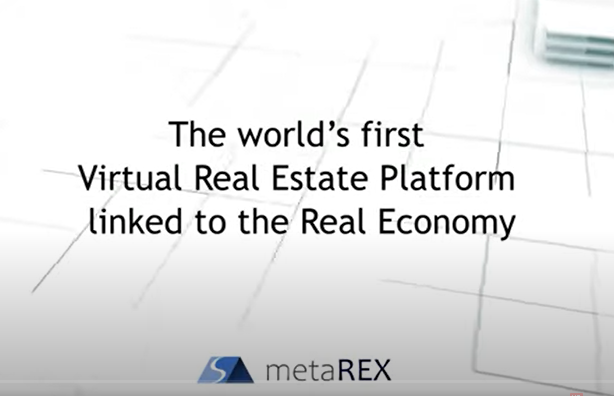 Recently, Metaverse, a three-dimensional virtual space such as ZEPETO and Earth 2, is attracting attention worldwide. TSnet (CEO Kang Bong-Jun), a specialized block chain company, announced that it will open Korean-style Earth 2 'MetaRex', which provides virtual real estate transaction services on Metaverse.
'METAREX', the Korean version of Earth 2, is a compound word of Metaverse, Real Estate, and eXchange. It is a metaverse-based virtual real estate exchange introduced by TSnet for the first time in Korea.
Metarex related videos <-Click Here
Metarex was differentiated from the existing virtual real estate platform, which had an ambiguous land price calculation standard, and analyzed the real real estate price to reflect the volatility of the value and link it with the real economy.
In particular, when the land is purchased, a real building is built on it based on awesomepia's 'LiveMetaverse'. Inside the building, the real outside world is visible through the camera. By applying the extended reality (XR) camera technology named Bora, it was implemented so that not only the movement of people and vehicles on the street but also the rain could be seen in real time.
Currently, Metarex virtual real estate can be purchased with Aster Coin (ATC) on the Metarex website, and it is preparing to enable global transactions by expanding the scope to virtual tourism, commerce, advertising, entertainment, and community services.