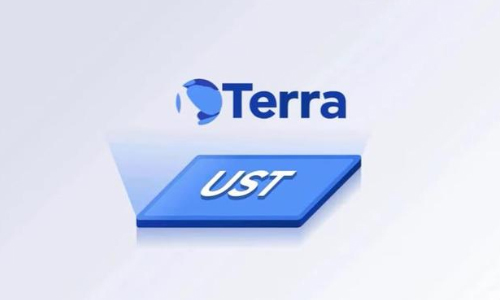 Police are investigating a report that an unknown person visited the home of Terraform Labs CEO Kwon Do-hyung and rang the doorbell. CEO Kwon's spouse requested the police to designate a person for emergency personal protection.
According to the police on the 13th, the Seongdong Police Station in Seoul received a report that an unidentified person broke into the apartment at around 6:23 pm on the 12th and rang the doorbell and fled.
Unidentified person A entered the apartment door where the victim lived at around 6 pm on the 12th and arrived at the residence using the elevator and stairs.
Based on the report, the police are chasing Mr. A, who is suspected of breaking into the house. It has not been confirmed whether Mr. A has invested in the cryptocurrency 'Luna'.