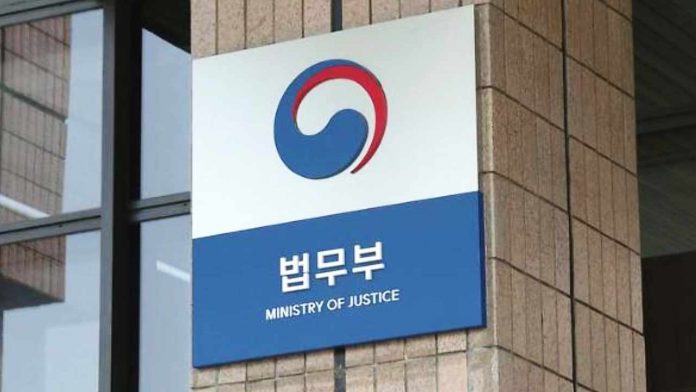 South Korea to Start Tracking Crypto Transactions in 1H
South Korea's Ministry of Justice (MOJ) reportedly announced that it will adopt a cryptocurrency tracking system within the first half of this year.
In its 2023 task report, the Justice Ministry explained that the tracking system will be used to monitor and analyze cryptocurrency transactions, particularly to uncover the sources of illegal funds. The ministry was quoted by local media as saying:
We will overhaul the forensic infrastructure in response to the modernization of crime.
The Korean government has been talking about adopting a system to track down illegal crypto transactions for many months. In October last year, the country's Supreme Prosecutors' Office said it was in the process of purchasing a cryptocurrency tracking system via the Public Procurement Service.
The Ministry of Justice noted that it will develop its own crypto tracking and analysis system in the latter half of the year.
The MOJ announcement followed a statement by Financial Supervisory Service (FSS) Governor Lee Bok-hyun, who said earlier this month that the regulator is planning to develop crypto monitoring tools to regularly inspect the risks associated with crypto assets. In addition, South Korea's National Police Agency formed an agreement with the country's five major cryptocurrency exchanges last October to collect data for crypto-related crime investigations.
Kevin Helms(2023.01.31) "Korean Government to Adopt Cryptocurrency Tracking System Within 5 Months"
retrieved from https://news.bitcoin.com/korean-government-to-adopt-cryptocurrency-tracking-system/