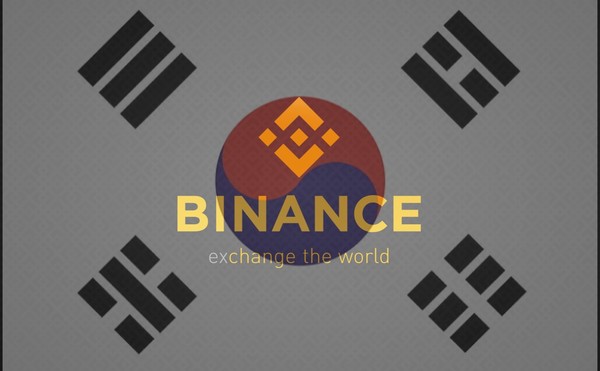 The authorities are set to ban overseas-based cryptocurrency exchanges' operations in the country unless they register their businesses with the government by Sept. 24.
According to a revision of the Act on Reporting and Using Specified Financial Transaction Information, local cryptocurrency exchanges must register their businesses by that date in order to obtain a government license. The Financial Services Commission (FSC), in charge of supervising and overseeing the cryptocurrency sector, is planning to impose the same rule for overseas coin exchanges ― including Binance.
In order to register their business, the exchanges are required to be certified by the Information Security Management System, and to make sure their existing customers have real-name back accounts for cryptocurrency transactions. Plus, their chief executives and board members must have no criminal record. The revision also stipulates that exchanges must clarify that they have the proper levels of deposit insurance to cover any potential losses due to cyberattacks.
If overseas exchanges fail to fulfill this set of criteria by September 24, they will be banned from doing business in Korea from Sept. 25. Given that Binance provides services in Korean, the FSC's Financial Intelligence Unit (FIU) considers it to be operating a business here, although the specifics of its business model need to be legally examined.
"Even if the exchanges are headquartered overseas, if they conduct business operations to target Korean users, they are obliged to report this to the FIU," an official of the unit said.
Binance established its Korean branch in early 2020, but it stopped operating earlier this year. Currently, Binance does not run any official business corporation established in Korea. However, the fact that the global coin exchange provides Korean language services on its trading platform can be interpreted as it still operating in Korea.
Anna J. Park(2021.07.05) Korea may join with Japan, UK to regulate Binance
retrieved from https://www.koreatimes.co.kr/www/biz/2021/07/175_311648.html