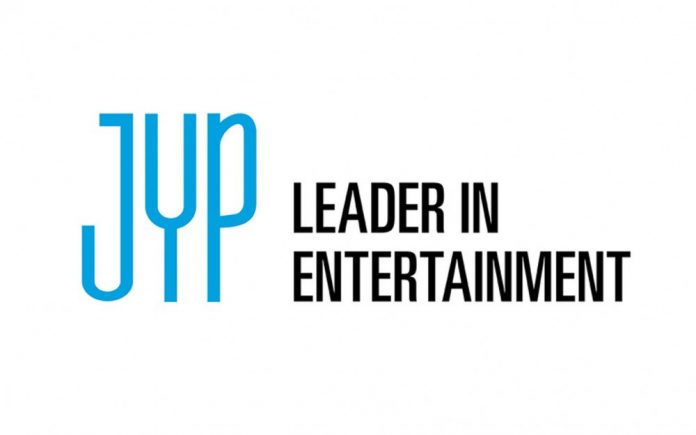 JYP Entertainment, a major K-pop powerhouse in South Korea, joined hands with a domestic blockchain company to launch a non-fungible token platform business that utilizes the intellectual property of JYP artists.
JYP said it has signed a strategic business alliance with Dunamu, the operator of South Korea's major cryptocurrency exchange Upbit, to produce and distribute NFT-linked digital goods while working for a platform business that develops and operates additional services. Dunamu will acquire JYP's old shares and establish a new corporation for joint business.
A non-fungible token (NFT) is a unit of data stored on a blockchain network of interlinked virtual ledgers. It is similar to warranty certificates that come with luxury goods. Each NFT is certified by a blockchain as a unique digital asset that is not interchangeable. NFT can be used to represent different types of digital media such as video clips and digital files.
A COVID-19 pandemic has caused a slump in South Korea's performing arts industry. Almost all offline performances have been canceled. Only a small number of popular artists earned income through online concerts while many other artists remain inactive or find new jobs.
In May, South Korea's leading telecom company KT formed a consortium with Gyeonggi Province to develop a blockchain-based media platform using NFT technology that would help artists make a profit and claim rights to their content. Gyeonggi operates an online concert service to help artists, but it is hard to protect their intellectual property and content ownership.
임창원(2021.07.01) JYP works with blockchain company to launch K-pop-based NFT platform business
retrieved from http://www.ajudaily.com/view/20210701165915983