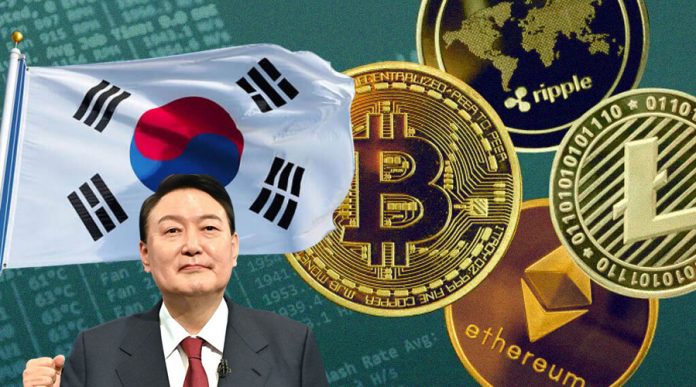 As measured by unique website visitors during the first nine months of 2022, the Asian nations of South Korea, Singapore, and Japan were the heaviest users of FTX before the exchange crashed down like a tungsten canary. Korea took the top spot by a sizeable margin, and so it would not be unreasonable to presume that Korean citizens unwittingly funded a sizeable portion of Sam Bankman-Fried's god-complex hijinks within his companies and across the globe.
If any nation had reason to permanently ditch crypto, South Korea would be justified for leading the pack. And yet its faith remains steadfast and saintly, in spite of recent and significant bruising. There is unquestionably a genuine and fervent belief in the long-term prospects of crypto and all things blockchain, as evidenced by the nation's forward march and continued development alongside the technology. The South Korean government also placed a moratorium on a national crypto earnings tax until at least 2025, further bolstering the region's drawing power.
Korea's resilience and potential for massive volume apparently isn't lost to global investors. There has been chatter for months about Changpeng Zhao's desire to pave inroads into Korea, even though there exist scores of other international markets with considerably fewer regulatory hoops to jump through. Mounting evidence suggests Binance is now hammering out final details in the acquisition of Korean exchange Gopax. CZ may understand that while the courtship for Korea's hand is more arduous, the prize has no equal.
Loyalty like Korea's is hard to come by. If 2022 taught us anything, it's that monolithic edifices can crumble sans warning and in a hurry. It doesn't matter if its name is shining from a sports stadium's roof. Korean presence in the cryptoverse—the country's adoption, embrace, and faith in the future—evidently doesn't crumble so easily.