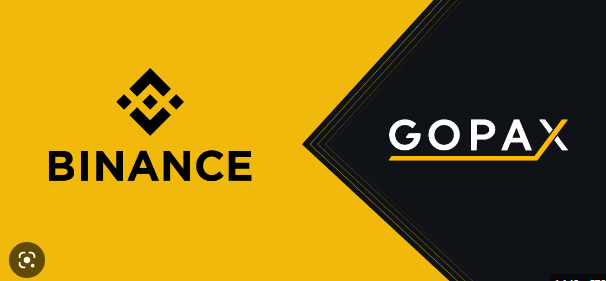 Binance, leading cryptocurrency exchange, is making arrangements to finalize its acquisition of GOPAX, one of the top crypto exchanges in Korea, blockchain media platform Decenter reports. The exchange has conducted its due diligence in this regard and is confirming other procedures, the outlet said.
According to the outlet, Binance intends to buy the 41.2% majority stake of CEO Lee Jun-Haeng in GOPAX. The outlet also quoted an official as saying that the exchange initially intended to announce the acquisition late last year.
Decenter further notes that the acquisition comes at a time Gopax, which expanded its domestic business for the most of 2022, is facing a liquidity crisis in the fallout of FTX's collapse.
In addition, the report said Binance had previously made attempts to gain entry into the Korean crypto market but was hit by regulatory stumbling blocks. These included stricter restrictions from the country's regulator on areas such as money laundering and investor protection. However, both Binance and Gopax are yet to officially confirm the news.
A Turnaround for Gopax?
Korea's cryptocurrency market is currently dominated by Upbit. Other leading exchanges in the Asian country include Bithumb, Coinone and Korbit. However, despite being in the top five, GOPAX currently boasts of only a marginal 0.1% share of the market.
However, the report says industry experts believe that there might be a turnaround in Gopax's fortunes with Binance's indirect presence in the country.
Solomon Oladipupo(2023.01.02) "Binance Nears Acquisition of Korean Crypto Exchange Gopax"
retrieved from https://www.financemagnates.com/cryptocurrency/binance-nears-acquisition-of-korean-crypto-exchange-gopax-report/