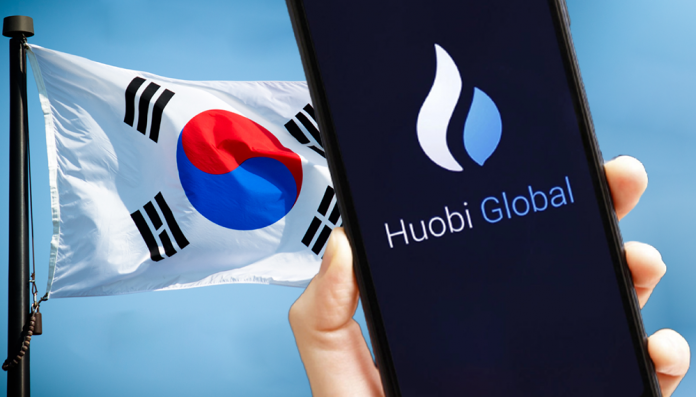 Huobi Experiences Significant Withdrawals as Subsidiary Huobi Korea Looks to Go Independent
There has been much speculation and many rumors surrounding the cryptocurrency exchange Huobi Global, which rebranded to simply "Huobi" at the end of November 2022. Reports indicated that Huobi laid off 20% of its staff and plans to maintain "a very lean team" going forward.
Additionally, Huobi has experienced a significant amount of withdrawals recently. Cryptoquant statistics show that on November 2, 2022, Huobi held more than 20,000 BTC. As of today, the cryptocurrency exchange's BTC reserves are approximately 16,709 BTC. Similarly, Huobi had 22 million ETH in reserves on November 2, 2022, but according to cryptoquant.com statistics, the current stash is down to 18.19 million.
Amid the speculation, South Korean news outlet News1 has reported that Huobi Korea wants to break away from the parent company Huobi. News1 reports that Huobi Korea plans to purchase shares from the parent company and change its name. The "equity relationship with Huobi Global will also be sorted out," according to the report, and the teams plan to hold a meeting between employees and top executives.
News1 reported that the name change and stake purchase will sever the ties between the two firms, allowing the Korean exchange to operate independently. One source told News1 that the name change was a significant event. "Huobi Korea has suffered from being perceived as a foreign exchange, particularly with the image of a 'Chinese exchange,'" the source said. "It can be interpreted as an effort to demonstrate that it is a 'domestic exchange' that is as safe as it is."
Jamie Redman(2023.01.10) "Huobi Korea Plans to Cut Ties With Parent Company, Strengthen Domestic Presence"
retrieved from https://news.bitcoin.com/huobi-korea-plans-to-cut-ties-with-parent-company-strengthen-domestic-presence/