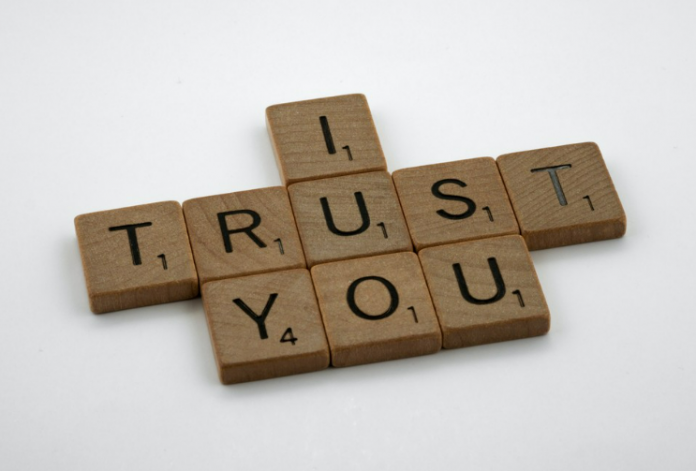 For the second time in six months, South Korea has been shellacked by a crypto collapse. Following the May 2022 dollar depeg that sank Do Kwon's Terra/Luna project, the peninsular nation is now reeling from this month's catastrophic implosion of the Bahamian exchange FTX.
To be sure, FTX's gross mismanagement is causing investors to suffer losses at a global scale. However, nations in East Asia will bear a disproportionate brunt of pain, with South Korea at the top of the unenviable list. From January through October 2022, South Korea produced over 297,000 unique visitors per month to FTX desktop and mobile sites. Singapore was second with 241K/mo and Japan came in third with 223K/mo.
As investigations continue into the misconduct and/or incompetence of Sam Bankman-Fried and his fellow spring-breakers at Alameda Research, one thing is becoming blindingly clear. The billionaire lifestyles that these people enjoyed—the islands, jetsetting, extravagant sponsorships, and political wheel-greasing—were largely paid for by retail investors from East Asia.
It remains to be seen if and when South Korean confidence in crypto investing will be fully restored. Before investors enter the waters again, they will likely perform more due diligence than ever before. Which exchanges and industry leaders practice the transparency they pay lip service to? Which businesses possess monetarily sound balance sheets? Which ones hold a tenable level of liquidity, and which have leveraged themselves into windowless closets? The setbacks caused by SBF are dreadful for all exchanges and the crypto world at large, but there's a chance the cream may yet rise to the top.